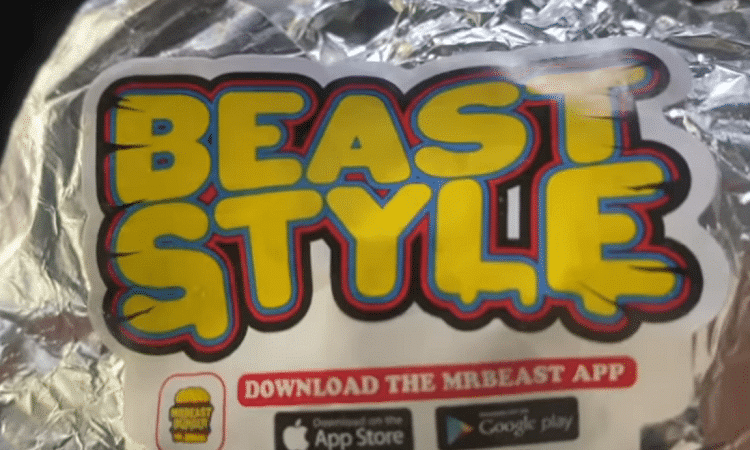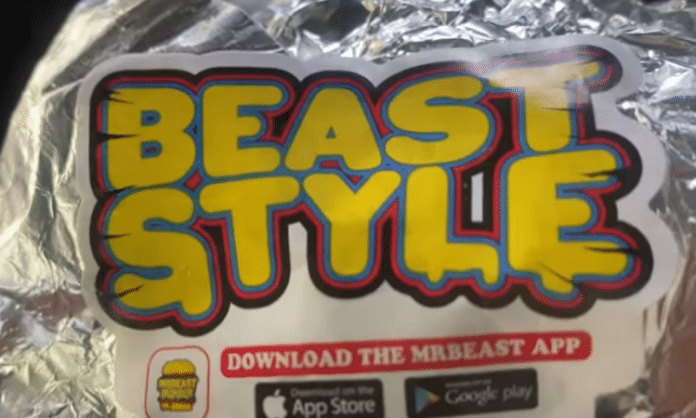 MrBeast, a YouTuber who became famous by giving away money and other things, now has a restaurant without a location or a kitchen of its own. It's known as virtual, ghost, or cloud kitchen concept where a brand creates a food recipe and has it made by another company's kitchen.
MrBeast Burger, as this non-restaurant is known, offers a few different food items including; the Beast Style Burger, a crispy chicken tender sandwich, and Beast Style crinkle cut french fries. The items in Texas are currently being offered by two restaurant chains Brio Italian Grille and Buca di Beppo. According to one of the store managers when the burger brand first arrived they were sellng $7,000 worth of MrBeast food per day.
Jimmy Donaldson, aka MrBeast, has said a portion of each sale will go to various food relief charities across the country. He has not yet specificed what portion of the sales, what charities, or how much has been donated so far – though it's probably safe to say when it does happen we'll see a video about it. There's also the added bonus that the virtual kitchen model may help restaurants stay open and keep chefs / cooks working in various cities where they otherwise might close under pressure from lockdowns and restrictions.
The signature item is the Beast Style burger which is a smashed style double or triple patty burger served on a soft fluffy roll with American cheese, pickles, diced white onions, mayo, ketchup, and brown mustard.
YouTube based reviewers seem to be supporting their fellow video creator by giving the food 10/10 ratings like this one from fouseyTUBE

While another YouTuber Dayum Drops appears to have loved the Beast Style burger he got from the app, the burger depicted in his video actually looks like the Chris Style Burger according to the MrBeast Burger official website as it has bacon on it, an ingredient not found on the Beast Style burger.

Yelp reviewers, however, have been far more critical with the Dallas location getting a 3.5 star rating from customers, and the Southlake, TX listing getting a 1 star rating. The complaints cover a range of things from temperature of food to taste and one reviewer said it tasted like Sonic food.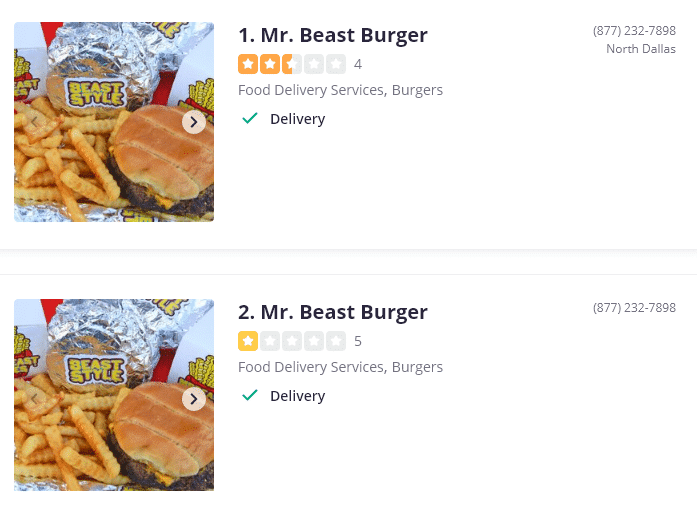 These review ratings are consistent with other locations around the country like the LA area listing getting only 3.5 stars at time of publication and reading through the reviews we were unable to find any evidence of fake reviews being posted.
Parents in the Texas though are saying they feel compelled to order the food due to their kids being huge fans of MrBeast's videos on YouTube. A trend likely not going away as the pandemic drags on and kids spend more time watching YouTube videos.
If you want to give the food a try you can order the items on any mobile delivery app like Doordash, Postmates, and Ubereats. Or, you can download the official MrBeast Burger app and order from there. MrBeast launched his burger ambitions with a popup restauarnt he and his team claimed was the world's "first free restaurant", a fairly dubious claim seeing as Pay-What-You-Want restaurants have existed for decades and the fact this North Carolina restaurant as only a popup, likely as a PR stunt to drive free publicity. Your food won't be free though, you'll have to pay full price as well as any applicable delivery fees.
MrBeast Burger food is currently available in these Texas cities:
Dallas
Houston
Austin
Allen
Frisco
Southlake
Shenandoah
If you don't want to give MrBeast's distributed virtual burger chain a try, then allow us to take a moment to remind you that small, local, restaurants are still struggling to survive all across Texas. Please think about getting pickup or curbside from a local establishment and avoid using delivery apps whenever possible as most of them take a hefty 30% fee from the full sale.
For more information and a full menu and list of locations see their official website: mrbeastburger.com
Editor's Fact Corner: MrBeast is not a Texan, however, the talent management agency that helps him create concepts like MrBeast Burger is based in Dallas, TX.
Featured image a screenshot from the Dayum Drops video (see above)