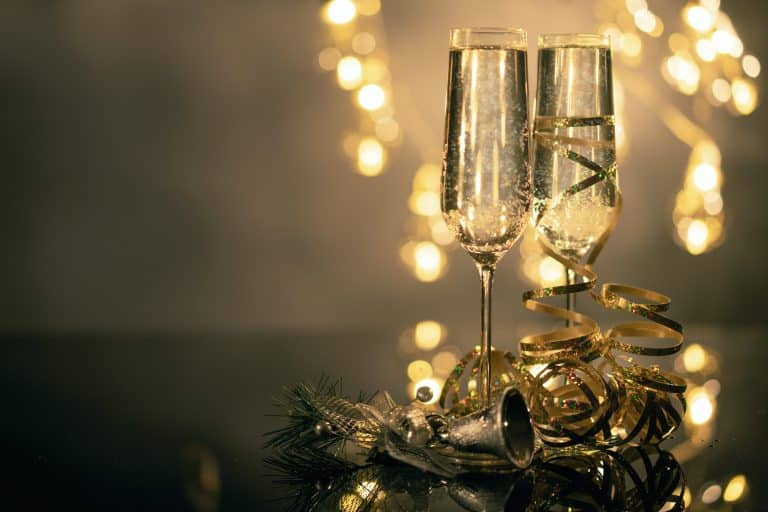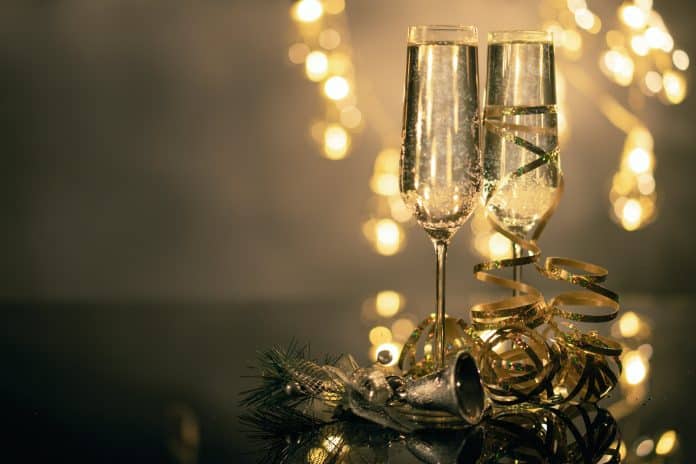 Miracle on 5th Street, a Christmas-themed pop-up cocktail bar, will return to the Eleanor at 307 West 5th Street in downtown Austin for its seventh year. The pop-up, from Thursday, November 16, through Wednesday, December 27, will feature lots of holiday décor and multiple bars serving festive cocktails. The Austin cocktail pop-up is one of the world's largest and most popular Miracle locations.
The Christmas concept started in 2014 when, upon his mother's advice, owner Greg Boehm decided not to build his new bar in New York's East Village. Instead, he transformed the unfinished space into a pop-up bar serving holiday-themed drinks surrounded by fabulous Christmas decorations. As the concept grew in popularity, Boehm's friends throughout the bar industry wondered how to recreate the holiday magic on their turf. The following year, Miracle expanded to four locations, and in 2016, the pop-up hit the globe in Greece, Montreal, and Paris. Boehm and manager Joann Spiegel have developed the concept for all US corners, plus pop-ups in Canada, Europe, Asia, and Central America. This year, there are over 100 locations worldwide, with Austin's Miracle on 5th Street being the largest and most popular!
View this post on Instagram
Some of the fancy and festive cocktails you can try are the Snowball Old Fashioned, Christmapolitan, the Christmas Cricket, Marshmallows and Unicorns, and more. You can try some shots, too, like the Nice and Naughty shots or Secret Santa. The pop-up also serves non-alcoholic drinks like the Spiced Hot Cocoa or the Yuletide Buck. Hungry? Order snacks like Sumac-Pepper Popcorn, Sweet and Spiced Nuts, Marinated Olives, Garlic Hummus, Classic Grilled Cheese, and more. You can also sip wine and festive beer and cider. Remember to check out the Miracle drinkware and merchandise.
Sip Christmas cocktails crafted by the happy staff, enjoy some festive snacks with friends and family, or take your holiday picture while sitting on Santa's throne. It's really Christmas cheer like no other you have ever experienced!
Get your tickets on the website at https://miracleon5thst.com.
Vitals
Miracle on 5th Street
Dates: November 16-December 27, 2023
Location: 307 West 5th Street, Austin
Website: https://miracleon5thst.com
Map to Miracle on 5th Street
Featured image by Pexels.com.