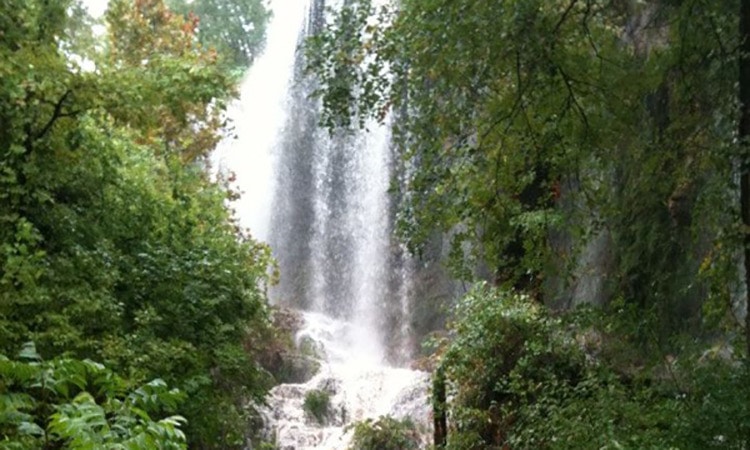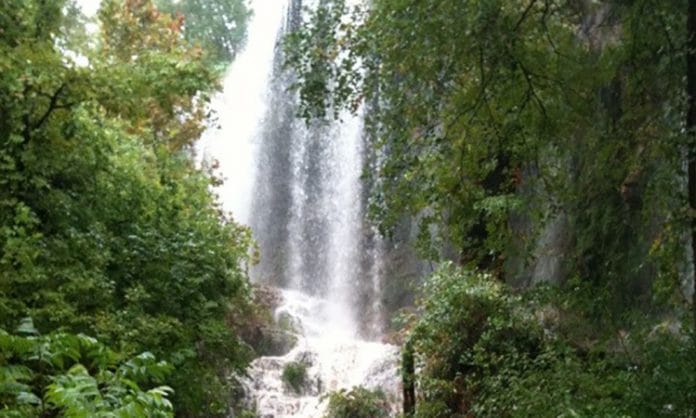 If you want to get outside and explore nature this summer, there's no better place to do it than Colorado Bend State Park! It's a gorgeous place located in Bend, Texas, that has more than 35 miles of wooded hiking trails, caves, and a cascading waterfall called Gorman Falls.
Gorman Falls is 70 feet tall and surrounded by lush green greenery. It also has travertine rock formations that glisten in the sunlight, so it's quite a sight to behold!
Another beautiful sight you won't want to miss is the birds. The park has over 150 different species, including golden-cheecked warblers and bald eagles. It's an excellent place to bird watch, so make sure you bring your pair of binoculars when you visit!
In addition to bird watching, you can go fishing, kayaking, mountain biking, and swimming in the rivers and swimming holes located throughout the park.
It's also worth mentioning that this park has over 400 caves complete with stalactites. How cool is that?
Unfortunately, you can't tour them right now because of the coronavirus. But the park will post new tour dates on their website as soon as circumstances allow.
Even without cave tours, there's still plenty to do at Colorado Bend State Park, so we highly recommend you give it a visit! Just make sure you reserve a day pass in advance, which is required to get in.
Website: https://tpwd.texas.gov/state-parks/colorado-bend
Address: 2236 Park Hill Drive, Bend, TX 76824