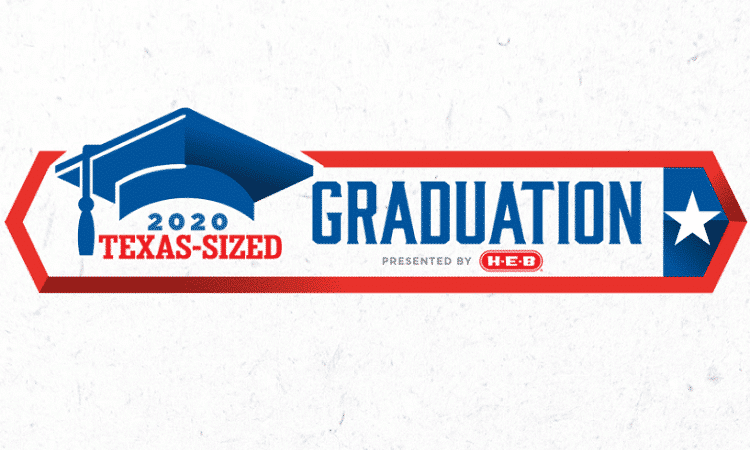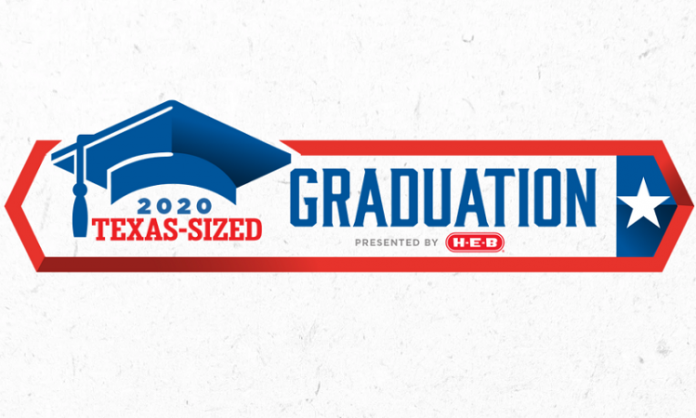 Texas's favorite grocery store chain, H-E-B, will host a live Texas sized graduation ceremony on YouTube for Texas high schools and colleges on Wednesday night (tonight the 20th). The event starts at 7pm and has been guaranteed by H-E-B to feature talks from famous Texans, a live music performance from Marren Morris, and a super secret special guest (my guess is Matthew McConaughey). All of this to help the students who had their last semester derailed by the COVID-19 pandemic lockdown transition to the next chapter of their lives Texas style.
This awesome online graduation ceremony isn't all H-E-B is doing to help out our Texas grads. They are also hosting a social media sweeptakes using the hashtag #HEBGraduation. All graduating Texans who tweet or post on Instagram a photo or video that explains how they are celebrating graduation using that hashtag are entered to win a $500 Visa gift card. H-E-B is giving away a total of $100,000 to graduating seniors through this sweepstakes.
The sweepstakes ends the day after the live streaming graduation ceremony on May 21st at 11:59 pm, so don't take too long thinking about the perfect post to make for your entry.
You can watch the event on the H-E-B website here: https://www.heb.com/static-page/graduation