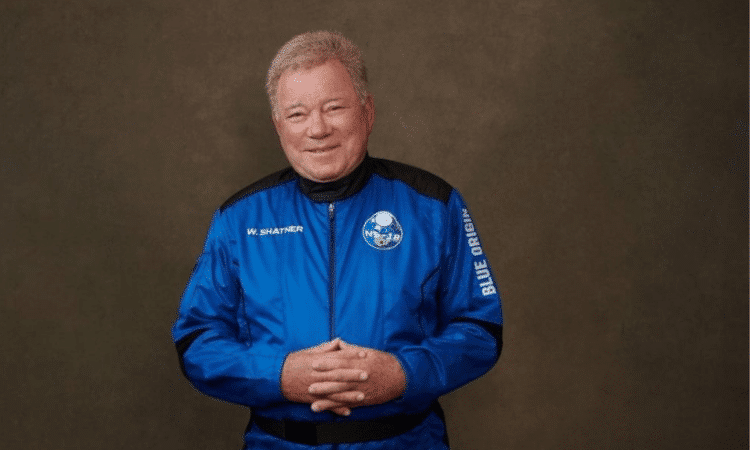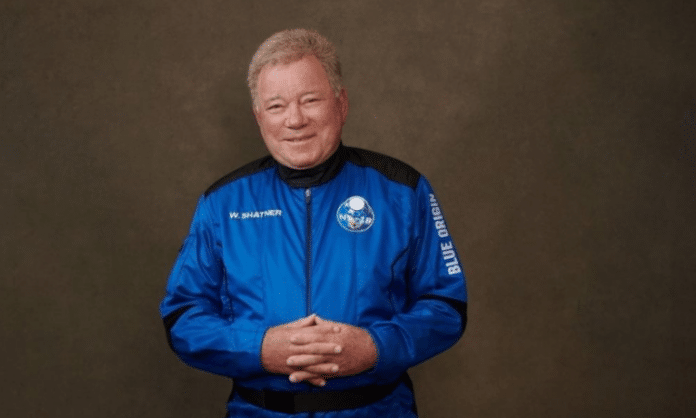 Captain Kirk finally actually made it to space last week in a record-breaking space flight. 
Last Wednesday, October 13, Hollywood actor William Shatner, who was known to Star Trek fans as Admiral James Tiberius Kirk, or simply Captain Kirk, went into space. At 90 years old, he became the oldest person to make it into space beating out North Texas' Wally Funk who previously broke the record this July at 82 years old (surprisingly aboard the same rocket).
Shatner boarded the New Shepard rocket, named after Alan Shepard, who was the first American to be in space. The flight was aboard the rocket by Jeff Bezos' Blue Origin company along with three other passengers at Van Horn, Texas. The four reached 66.5 miles in altitude before parachuting back to Earth.

What was once just a fantasy has now became a reality for Star Trek fans. Their beloved Captain Kirk has seen and experienced space. Unlike the fitted V-neck bodysuit that he wore on the Star Trek set, Shatner wore a flame-retardant flight suit when he went to space.
Even though the entire flight only lasted a little more than ten minutes, Shatner felt that it was his most profound experience. He was seen holding back tears of joy in the footage, which included the passengers experiencing weightlessness and seeing the Earth from space.
You can watch short video of the crew floating around in space here:
This was the voyage of the RSS First Step today. Its mission: encounter Earth from incredible views at apogee pic.twitter.com/Gzsnkv97K9

— Blue Origin (@blueorigin) October 13, 2021
---
Featured image from Blue Origin's Instagram from embedded post above