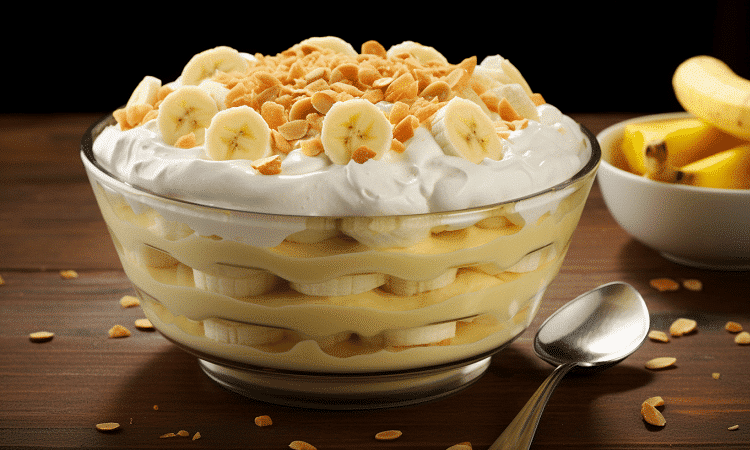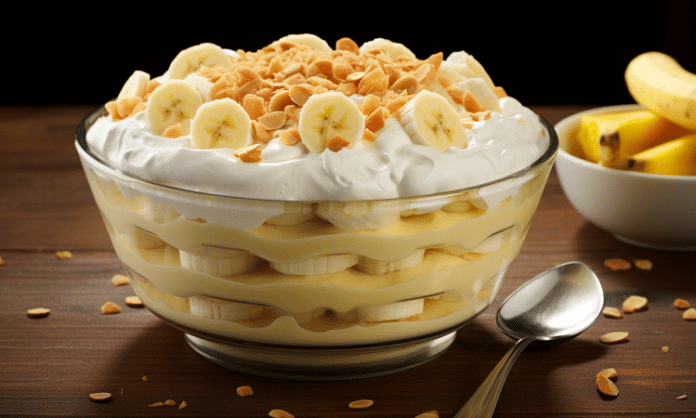 If banana pudding makes your mouth water, then you better not miss this unique, first-of-its-kind banana pudding festival hosted by a historic West Texas bakery. The first-ever Texas Banana Pudding Festival will be held on Saturday, September 2, at Slaton Bakery in Slaton, featuring live music, vendors, and delicious banana pudding. Slaton is a city in Lubbock County, Texas, with a population of less than 6,000.
The 100-year-old Slaton Bakery has been a staple in the close-knit West Texas community since 1923 it opened. Slaton Bakery recently celebrated its 100th anniversary, which is a fantastic feat in this day and age. Most restaurants don't survive past the three-year mark, so this humble locale is a rare gem. The bakery is one of the oldest in Texas. It serves breakfast items like burritos, donuts, assorted pastries, bread, cookies, and cakes.
In honor of its entire century in business, Slaton Bakery is hosting its first-ever banana pudding festival on September 2. Tickets, dubbed Pudding Passes, are $20 per person and include samples of four delicious banana pudding flavors.
With offerings like Texas whiskey and even one pudding layered with slices of banana nut bread, you will satisfy all your pudding and sweet treat cravings.
Another bonus is that the pudding cups are topped with the bakery's world-famous homemade vanilla wafers, often voted the best in Texas.
Visit the Slaton Bakery website or Slaton Bakery Facebook page for more information about the Texas Banana Pudding Festival and to purchase tickets.
Vitals
Address: 109 S 9th St., Slaton, TX 79364
Website: https://www.theslatonbakery.com
Map to Slaton Bakery

---
Featured image from Midjourney prompt = "a delicious display of banana pudding, high definition photograph, high quality, –ar 16:9"