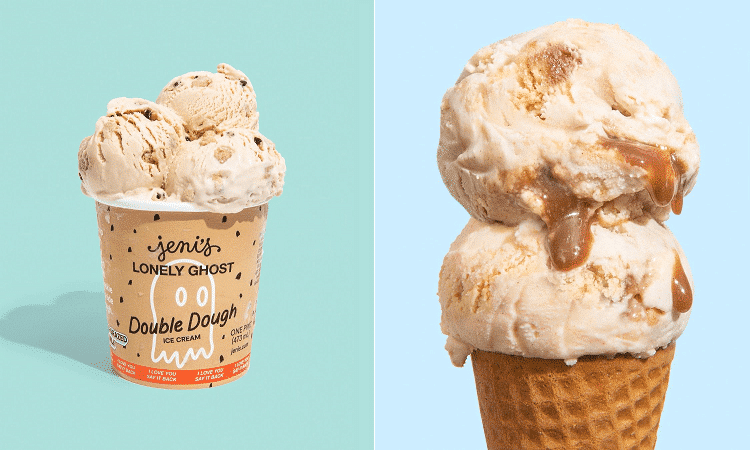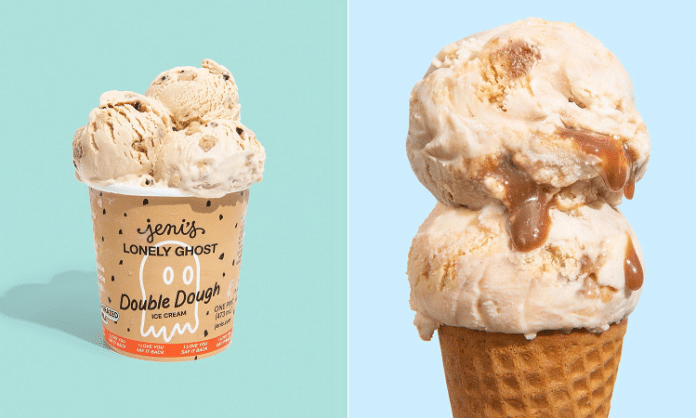 Popular ice cream chain Jeni's Splendid Ice Creams is opening another location in Dallas, this time in downtown Dallas in Victory Park at 2422 Victory Park Ln #100. The grand opening will be on August 10. The ice cream store is taking over Cafe Victoria, which closed in 2021.
Jeni's creates ice creams entirely from scratch using a unique recipe honed and perfected over more than 20 years by the founder, Jeni Britton. The ice creams boast a uniquely smooth texture and buttercream body, with a bright flavor.
Jeni's, a national brand based in Columbus, Ohio, is also retailed at Whole Foods Market and Central Market stores. The company debuted in Dallas with their first shop in the Deep Ellum neighborhood in February 2021, then a second location in Addison's Prestonwood Place shopping center in October 2021, and a third location on Greenville Avenue in 2022.
Jeni's is also located in Florida, Nashville, Chicago, Atlanta, Charleston, Los Angeles, St. Louis, Philadelphia, Washington DC, Charlotte, Austin, and Houston, with 66 locations in the U.S.
Ice cream lovers can try about 20 flavors, such as Milkiest Chocolate, Wildberry Lavender, Brown Butter Almond Brittle, and Goat Cheese & Roasted Cherries. You can find flavors such as Caramel Pecan Sticky Buns and Cold Brew with Coconut Cream if you are vegan.
The store also sells ice cream pints, swag such as T-shirts and founder Jeni Britton Bauer's James Beard Award-winning cookbook called Jeni's Splendid Ice Creams at Home.
The shops sell scoops only: one full scoop, two half scoops, a trio with three half scoops, or a flight of 10 half scoops.
Vitals

Address: 2422 Victory Park Lane, Dallas 75219
Phone: 972-597-8098
Website: https://jenis.com
Map to Jeni's Splendid Ice Creams

---