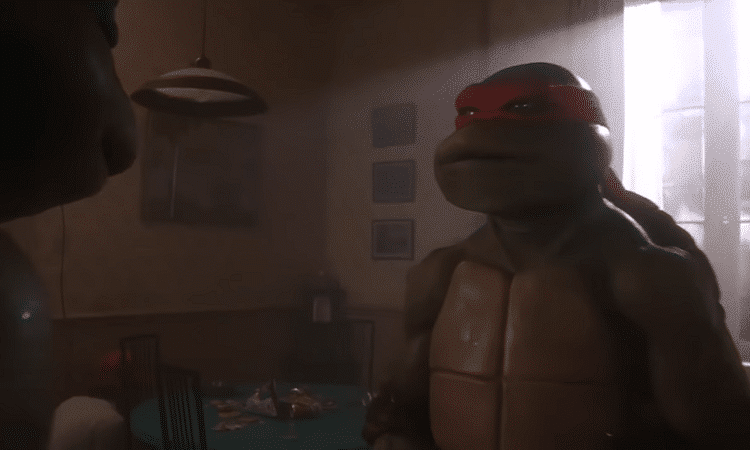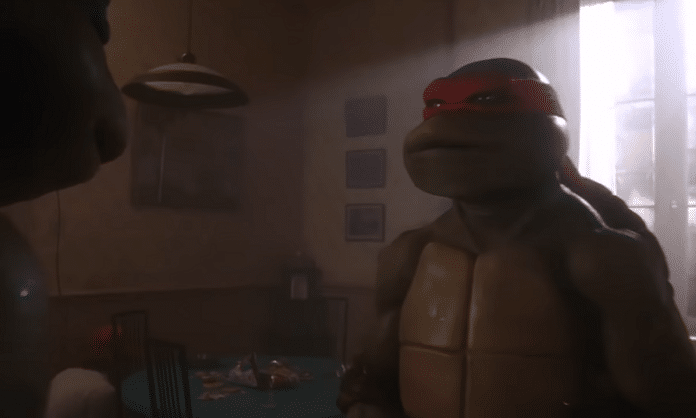 There's a small but totally radical pizza shop in Fort Worth that is a perfect stop for any nostalgic 80's or 90's kids that now find themselves in the unfortunate position of being an adult. It's called Black Cat Pizza and it started out as a late night pop-up to feed the hungry bar goers of Fort Worth back in 2018 but now slings zaa from a permanent location.
Since opening they have specialized in non-traditional toppings like chorizo and salsa verde. For years Black Cat has even offered a unique vegetarian pizza called the "TMNT" which comes with toppings like broccoli, brussels sprouts, zucchini, kale, and arugula.
Now, the pizza joint is bringing more Teenage Mutant Ninja Turtles inspired pizza to cowtown with a new pop-up. Black Cat is teaming up with local chef Kevin Martinez (who has been awesome and helping the community during the pandemic) and the actor who played Raphael in the original live action TMNT movies Kenn Scott for a one-of-a-kind event called "Food Ninjas" (no relation to the kitchen appliances).
It all goes down on March 7th at Black Cat Pizza with 3 special offerings
The Pizza Raphael – chipotle tomato sauce, smoked Spanish chorizo, pepperoni, sun-dried tomatoes, capers, serrano peppers, chopped almonds, and an anchovy-infused pesto
Meatball Bao – a far east inspired meatball sandwich (we think)
Mystery dish – we only know this will be a ramen dish though not entirely sure what it will be
Everything is first come first serve with to go service available for those who want to take the pizza back to their hideout and eat it.
Date: March 7th, 2021
Time: Open (11am) until food is gone
Website: https://www.blackcatpizza.com/
Map to Black Cat Pizza

Thanks Y'all
This story is based on an article by Samantha Calimbahin of Fort Worth Magazine. Read the Fort Worth Magazine Article here.
Featured image a screenshot from the 1990 film Teenage Mutant Ninja Turtles