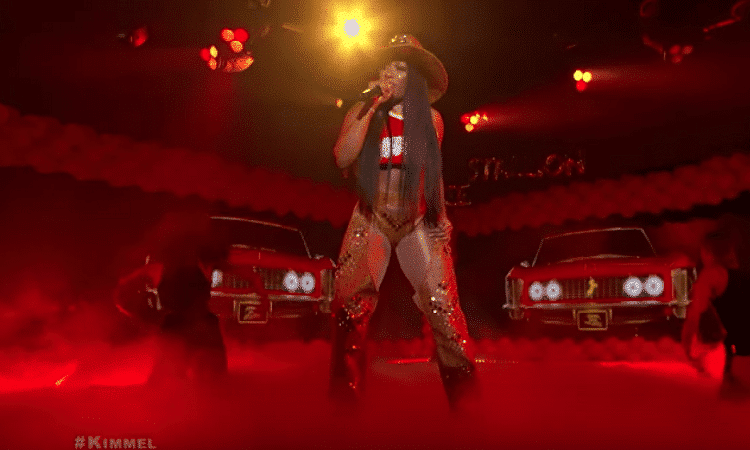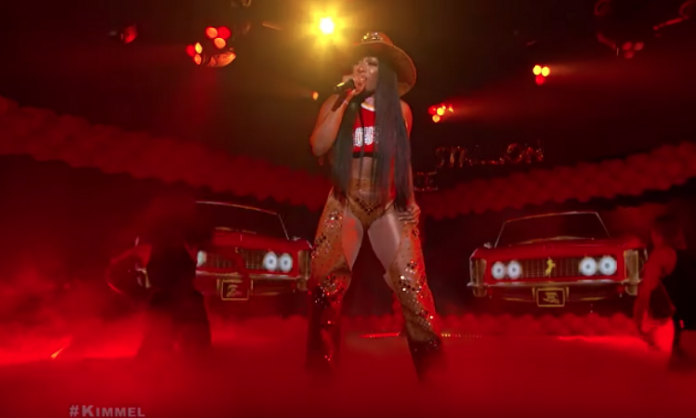 Sure it's a PR stunt for her duet track with rapper Cardi B called "WAP", but it's a really awesome thing to be doing for others as this pandemic drags on.
"how can some $ help you or a woman you know right now? – Megan Thee Stallion"
Megan Thee Stallion, a rapper from Houston, and her partner on a new single called "WAP" are giving away a $1 million dollars to their female fans via the Twitter hashtag #WAPParty. The duo are capping the amount each person receives at $500 which means there can only be 2,000 women who win a part of the cash giveaway.
An announcement about the giveaway reads "To celebrate and honor the inspirational conversation that's been happening in response to the song, Meg and Cardi will be giving back to women in a big way, starting today."
All of the 2,000 winners will be chosen at random and have to tweet out using the #WAPParty hashtag and must include their Cashapp handle.
Megan herself tweeted out a request for woman to include how the money might help them or a woman they know, which could mean the winners won't be entirely selected at random and whatever staff are running this for the entertainers will look for more pr-friendly tweets to be the winners.
To all everyone supporting #WAP we see you!! we're partnering with Twitter and Cash App to celebrate all the powerful women out there by giving away a total of  $1 million dollars. 

how can some $ help you or a woman you know right now?

drop your $cashtag and use #WAPParty pic.twitter.com/OF2Y5v3UQx

— HOT GIRL MEG (@theestallion) August 19, 2020
The impromptu contest might also be to address concerns that "WAP", which has an adult meaning of "wet a** p****" is degrading to women as the tweet by Megan and the announcement both claim they are doing this to help empower women.
Inspirational tweets are already pouring into the hashtag.
Like this one
#WAPParty $helina314 I am a strong powerful woman who has been through a lot. I lost my foot and part of my leg in a reckless car accident. But I still manage to hold things together and keep a smile on my face. I have lost my job which has left me broke. Please help Cardi ❤️ pic.twitter.com/1FgWgBLBvs

— Helina (@helina_314) August 20, 2020
And some people don't seem to understand the rules or the intention of the giveaway, like this guy:
#WAPPARTY I'm on my final year of college you'd be helping a hottie out ❤️ I got up on stage with you when you came to PACE ❤️ $Brianbatesyy pic.twitter.com/Vt0WLw7tHW

— Brian Batesy (@Brianbatesyy) August 20, 2020
However you feel about the song, we're certain there are at least 2,000 women out there who could really use a $500 gift from wealthy entertainers and it's really awesome to know this is being done by a Texas native.
Featured image a screenshot by Texas is Life from the YouTube video of Megan Thee Stallion's performance on Jimmy Kimmel's show in July of 2019