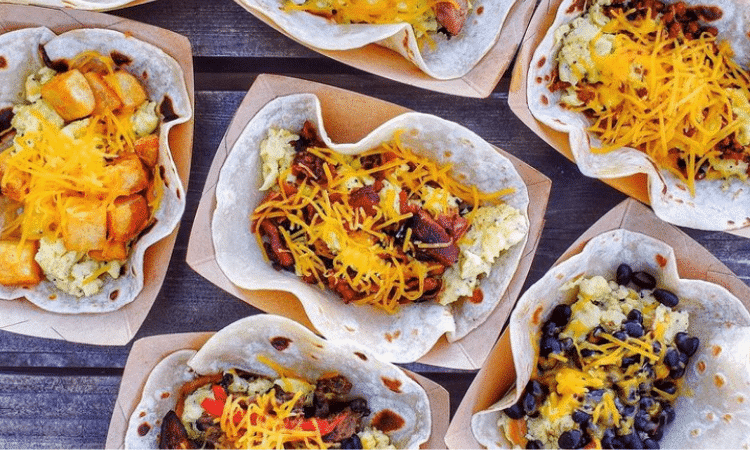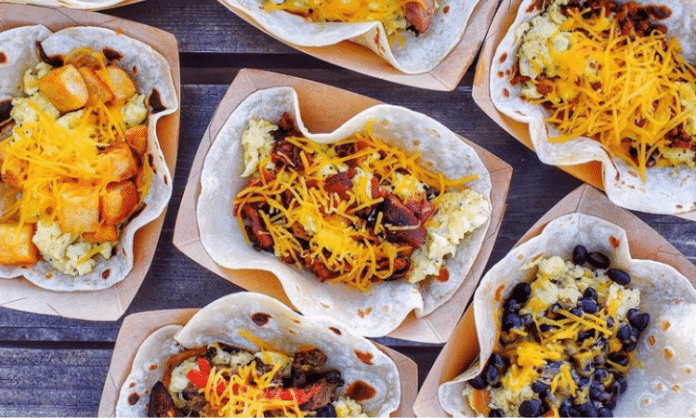 Boasting authentic flavors and fresh ingredients, San Antonians are in for a taco-tacular treat with this new taco restaurant that opened earlier this week.
With a popularity that spans across the United States, Rusty Taco has finally entered the San Antonio market as it opened its first location in the area on Tuesday, February 8 at 7 AM on the Northside.
Popular for the titular taco, the Bulverde Marketplace branch will serve more than 20 variants of the popular Mexican dish as well as a wide assortment of original side dishes and nachos of course. Some notable tacos include the Dynamite Shrimp, Fried Chicken, BBQ Brisket, and it's all-day breakfast tacos such as the Jalepeno Sausage, Egg & Cheese.
While the foods may be Rusty Taco's biggest offering, diners can also expect to see a bespoke, complete-service bar that aims to complement the food offerings with a cocktail program, which includes a mix of margaritas. Don't forget desserts such as churros and sopapillas.
You can visit Rusty Taco at 17026 Bulverde Rd, San Antonio, TX 78247. They are open from 7 AM to 10 PM every Sunday – Thursday and from 7 AM to 11 PM every Tuesday – Saturday. Dine-in, curbside pickup, and delivery are all available.
---
Featured image credit: