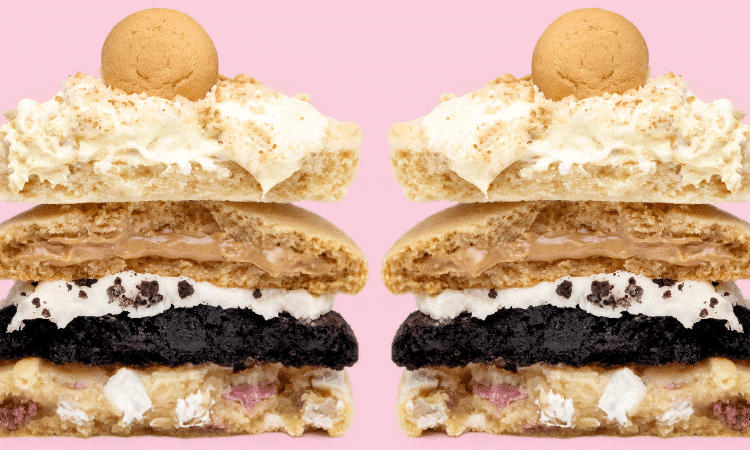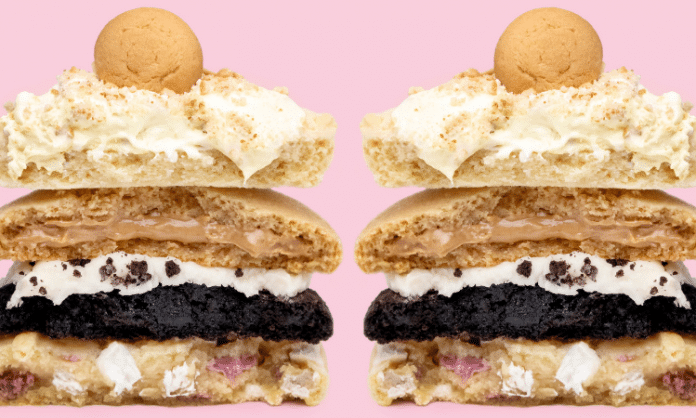 Locals can now get their taste of the Tiktok famous gourmet cookies from their new location at 7707 N. MacArthur Blvd., Suite 140. Starting only four years ago, Crumbl Cookies now has several stores nationwide. After taking their products to Tiktok and receiving over 2 millions views on their videos, the company was able to attract crowds of customers – and for a deliciously good reason. The cookies taste as good, if not better, than they look.
The bakery offers a wide assortment of cookie flavors that they switch up every Monday. Some of the flavors they have include Cinnamon Fry Bread, Raspberry Lemonade, Chocolate Cake and Oatmeal with Rolo. Apart from their weekly rotating menu, two of their flavors, Milk Chocolate Chip and Classic Sugar, stay available for customers all throughout the weeks.
Crumbl Cookies come in a variety of options such as a box of four for $13.98, a dozen for $34.88, or as a single cookie for just $3.98. Customers can purchase these cookies through the Irving branch via takeout, delivery, or curbside options. Cookies are also available for catering and through shipping if you live outside the delivery area. To get a hold of their cookies or to see what else they have to offer, simply head over to their official website.
You can visit Crumbl Cookies in-store at 7707 N MacArthur Blvd Suite 140, Irving, TX 75063 from 8AM to 10PM Monday – Thursday and from 8AM- midnight on Friday & Saturday, closed on Sunday.
---
Featured image credit: Crumbl Cookies Facebook