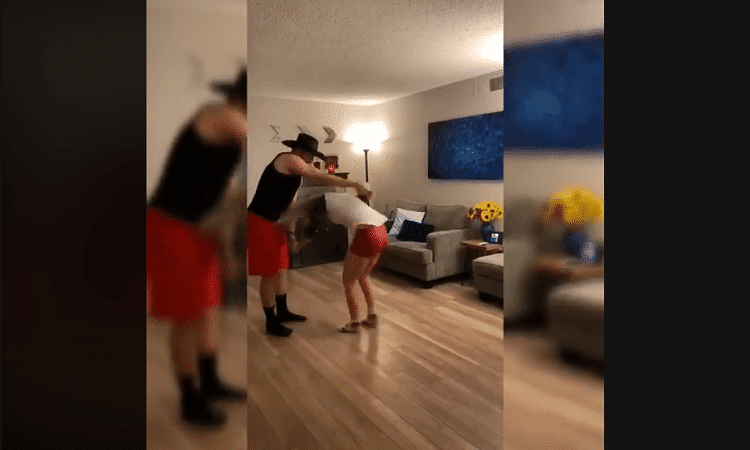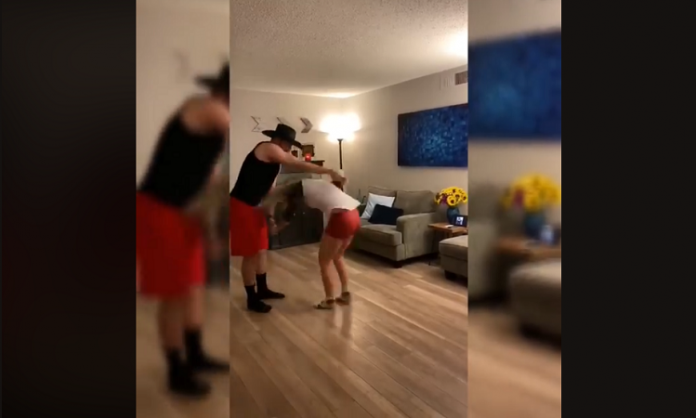 Instead of going out to dance bars Texans are two-stepping at home as the pandemic spreads across the state.
A honky-tonk in Dallas, Cowboys Red River, has started a unique way for getting Texans to have a little more fun during quarantine – by asking them to two-step and share the videos online. This is quite possibly the most Texan way to entertain yourself during a social distancing pandemic lockdown like most of the state finds itself in right now as we rally together to battle COVID-19.
If you're looking for something to do, shoot a video of you two-stepping at home and use the hashtag #RedRiverAtHome when you share it to be featured on their social media channels.
Here are some of the current videos they have featured so far
2 ladies two-stepping

A honky-tonk social isolation dance party (not staying 6 feet apart though)

Cowboys Red River on Social Media:
Facebook: Facebook.com/CowboysRedRiver
Instagram: @CowboysRedRiver
Snapchat: cowboys_rr
Twitter: @CowboysRedRiver