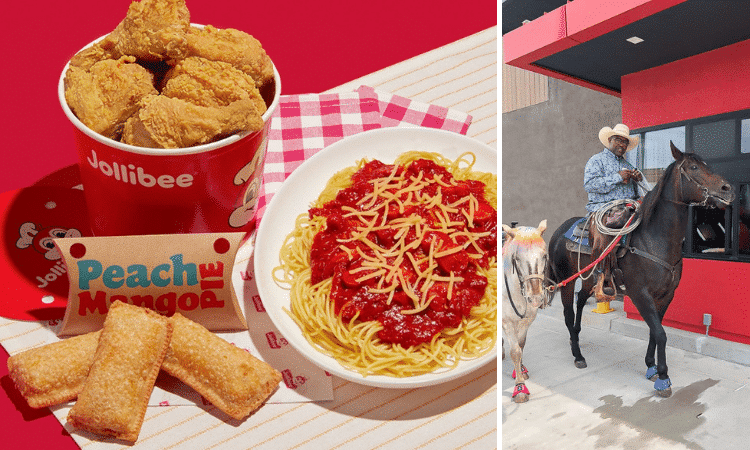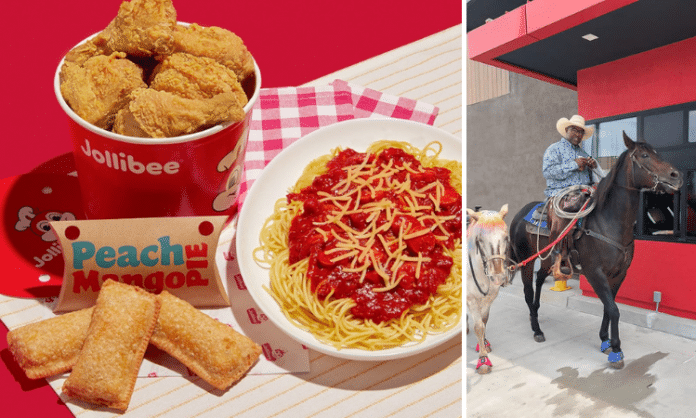 The fast-food company known as the "McDonald's of the Philippines" will set foot near Dallas' University Boulevard in late 2022.
Jollibee, the world-renowned billion dollar fast-food restaurant chain from the Philippines, is set to open in 4703 Greenville Avenue, Dallas. To announce its awaited arrival, a sign has been posted in the East Dallas location where a Jack in the Box restaurant once sat. This location hopes to open during mid-summer.
Prior to its upcoming opening in Dallas, Jollibee first opened in North Texas through its West Plano location. Since In-N-Out first made its debut in 2011, the Filipino fast-food company has been the highest-profile fast food joint to open in Dallas-Fort Worth.
Thanks to its arrival, customers in Dallas will now be able to get their hands on the famous fried chicken known as "Chickenjoy", which is usually served in buckets along with a choice of different sides to pair including rice, fries, or mashed potatoes. Other must-try items include the Jolly Spaghetti and the peach mango pie.
In order to enjoy all of its bestsellers, customers can order the Chickenjoy Bucket Treat B – which includes six pieces of Chickenjoy, a family-sized platter of Jolly Spaghetti, and 3 peach mango pies to tie it all together.
To learn more about this much-awaited Dallas restaurant, you can check out their official website.
---
Featured image credit: Collage of photos Jollibee USA Facebook as embedded above