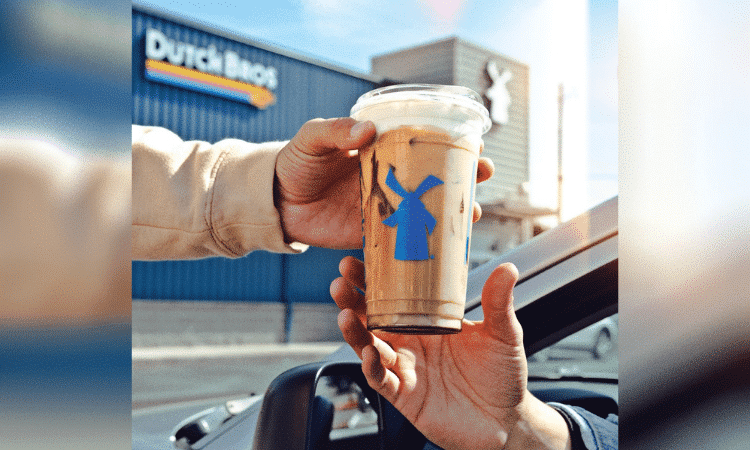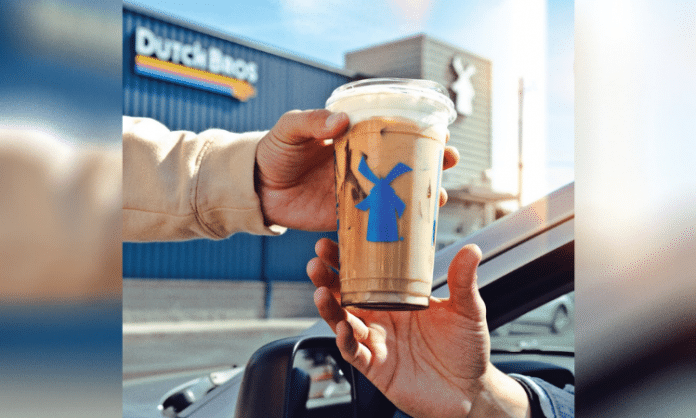 Since first expanding into San Antonio late last year, Dutch Bros has continued its expansion in the area with its newest location set to open this spring on the south side.
San Antonio is about to keep the traffic going among foodies on the south side as Dutch Bros. builds up its new drive-through outpost on Southwest Military Drive. The Oregon-based coffee shop chain's branch is already nearing completion and can be found standing just across the South Park Mall, which was once the home of Long John Silver's.
At this location, they will of course serve up their full menu with a popular array of drinks including coffee, real fruit smoothies, frosts, and more!
But while earlier anticipation about the project suggested it would be operation around January, delays due to the pandemic has placed the undertaking in an uncertainty. To date, it cannot promise any starting date as to when the new enterprise will kick off its operation but a Dutch Bros representative says that they are "hoping to open at Military Drive this spring."
As of late March on the official Dutch Bros website, this location still states "OPENING SOON!" so we'll just have to wait and see. When construction is completed, you can find the new Dutch Bros location at 2227 SW Military Drive, San Antonio, TX 78224. Stay tuned for updates!
Have you tried a different Dutch Bros location in San Antonio? Tell us your thoughts below!
---
Featured image credit: Dutch Bros Coffee Facebook as embedded above