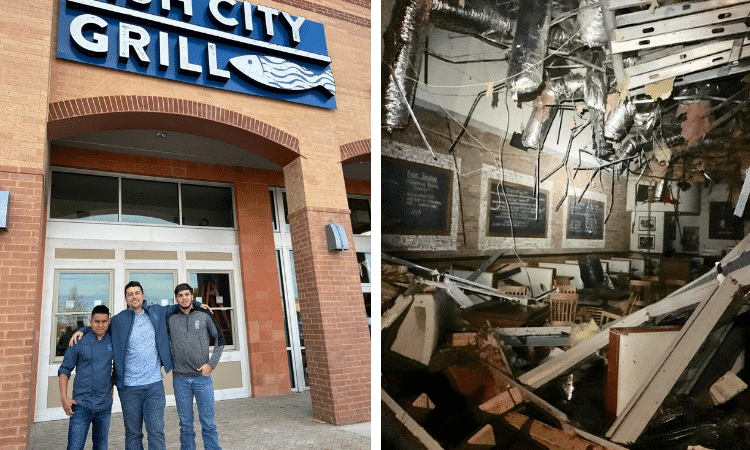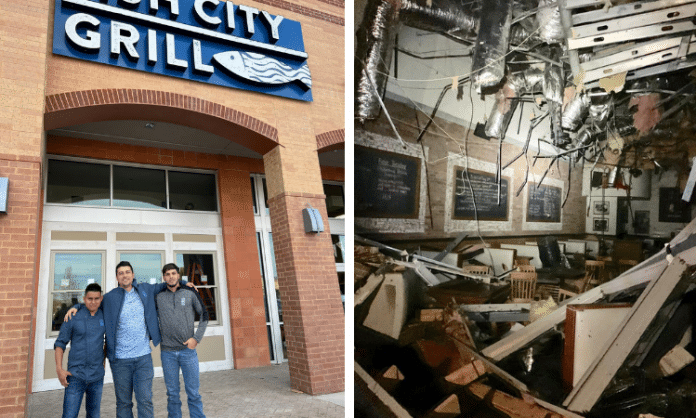 After being demolished by a tornado last October 2019, Fish City Grill at Preston Road and Royal Lane in Dallas is set to reopen this coming January 2022. 
Among many other stores and restaurants in the Preston Oaks shopping center, Fish City Grill was one of the restaurants destroyed by the monster storm that caused 10 tornadoes and more than $2 billion worth of damage. During the deadly storm, employees were forced to take refuge in a walk-in cooler until the worst of the storm had passed. After the storm passed, this is what was left of the locally beloved restaurant.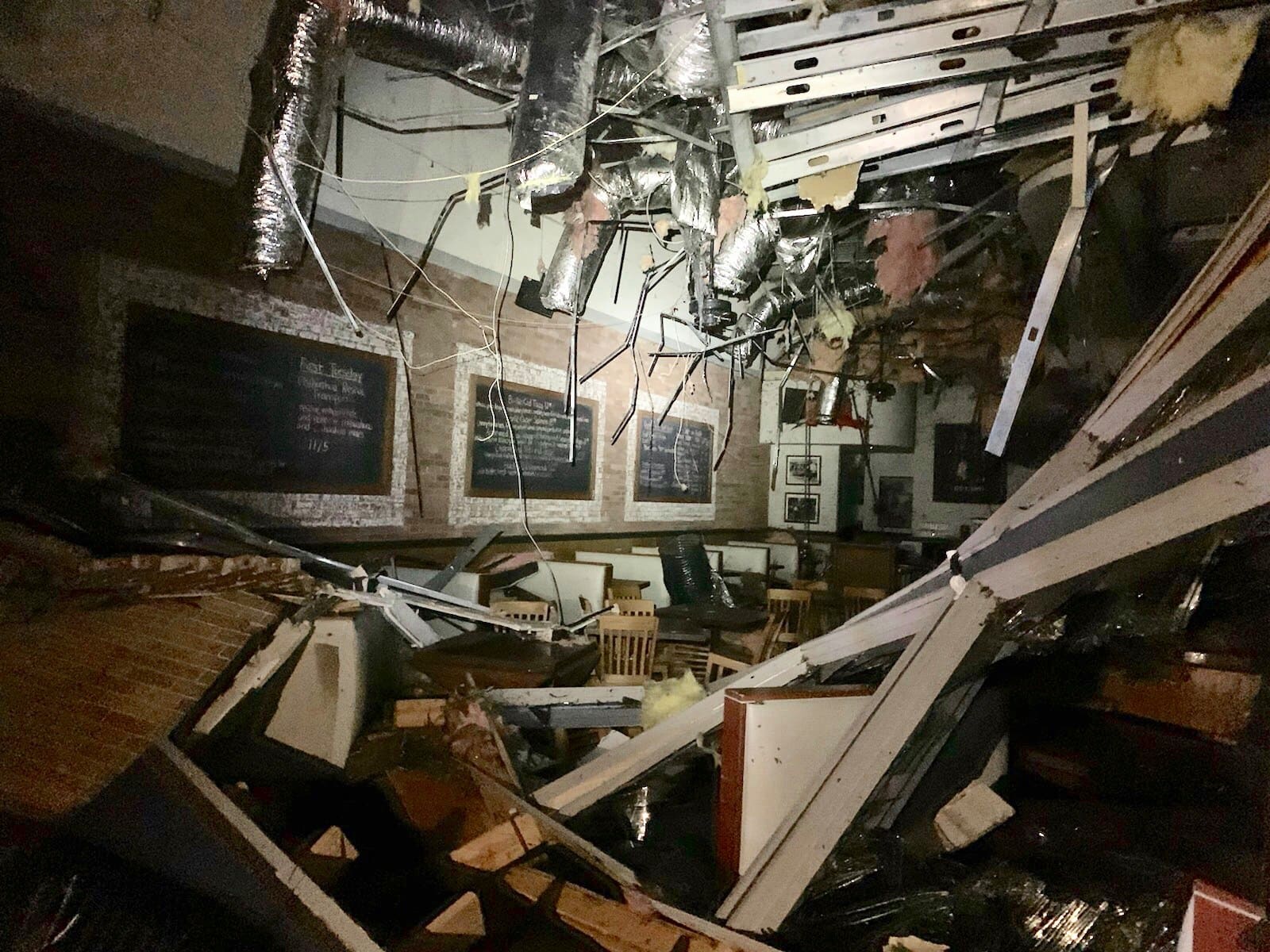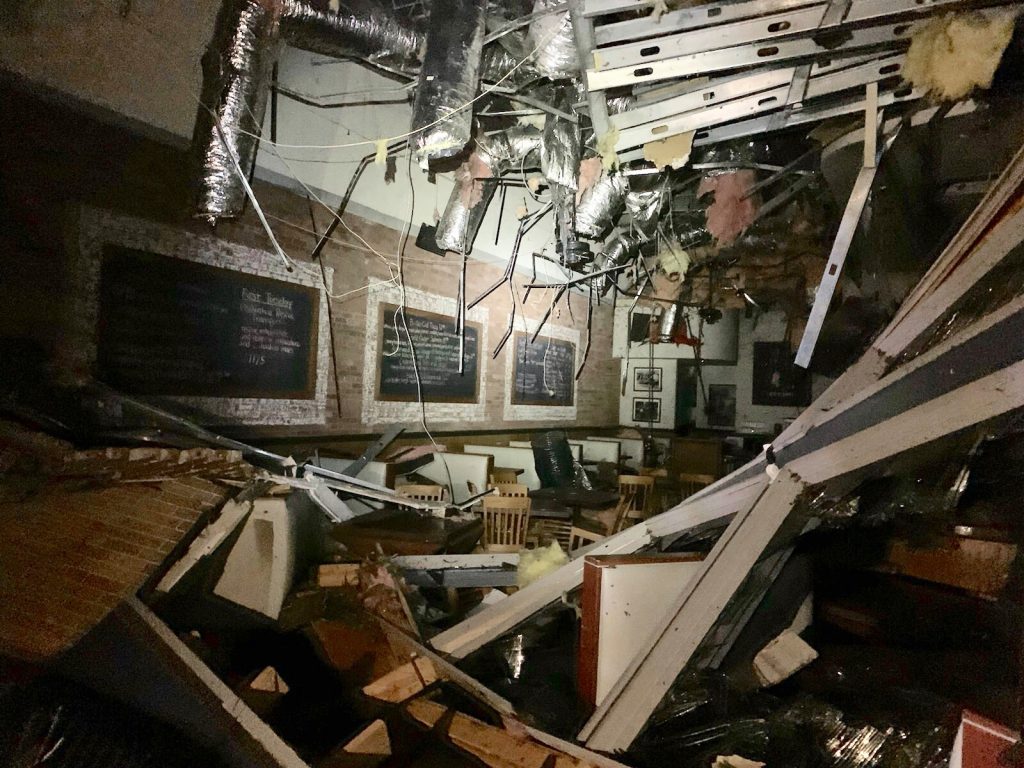 However, after more than 2 years of rebuilding and planning, the good news is just in sight with the restaurant's reopening January 22, 2022. The reopened branch will be located at 10720 Preston Road, Suite C in the newly rebuilt shopping center. You can preview the menu here.
Fish City Grill's management announced that the reopened restaurant will be larger and can fit more customers than the previous layout.Fish City's Preston-Royal Facebook teased with the photo below.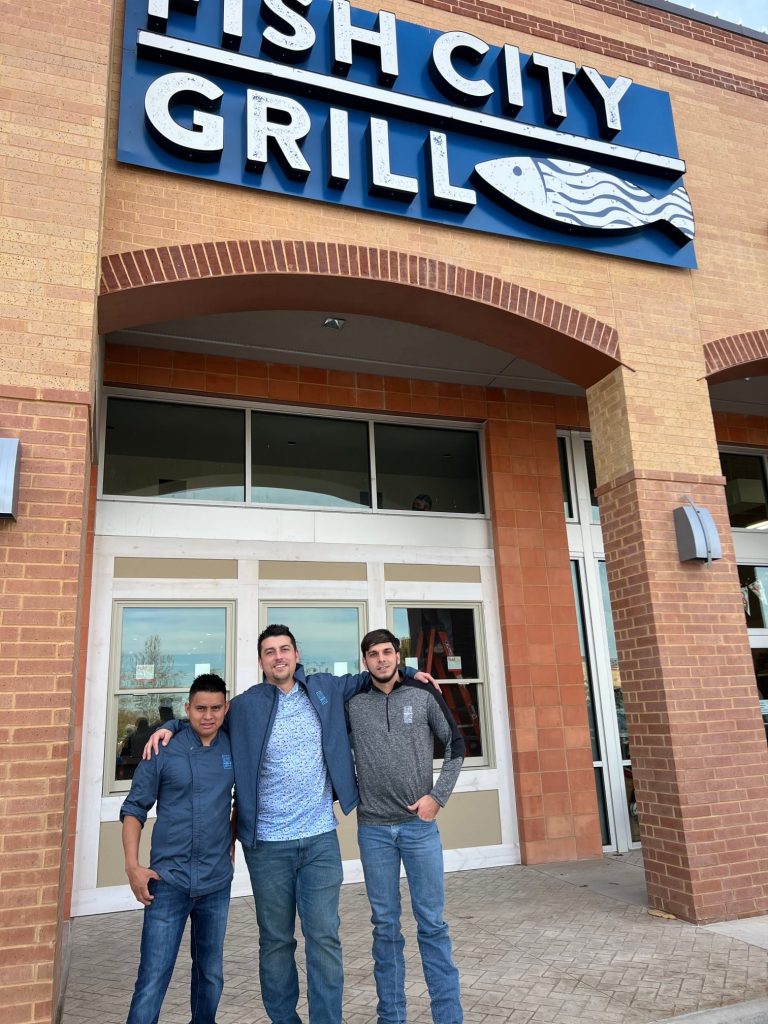 Fish City Grill has multiple branches in Dallas-Fort Worth, Austin, Houston, San Antonio – and that's just in Texas so you know that the food must be delicious! You can visit their site here or check out the Preston/Royal Facebook to keep updated, check out the menu, or find a location near you if you just can't wait for the new location to open up. Here is a small taste of what beloved food awaits the Dallas community near Preston-Royal.
Let's TACObout what's new on the chalkboard.
Jalapeno Bacon Redfish Tacos – Grilled Redfish, crispy cheesy jalapeños,
brown sugar bacon, sweet chipotle aioli, sweet potato fries. pic.twitter.com/4C7lolejyG

— Fish City Grill (@FishCityGrill) December 12, 2021
Have you visited another Fish City Grill in Texas? Tell us your thoughts about the food and experience by commenting below! 
---
Featured image credit: Fish City Preston-Royal Facebook page as credited above.