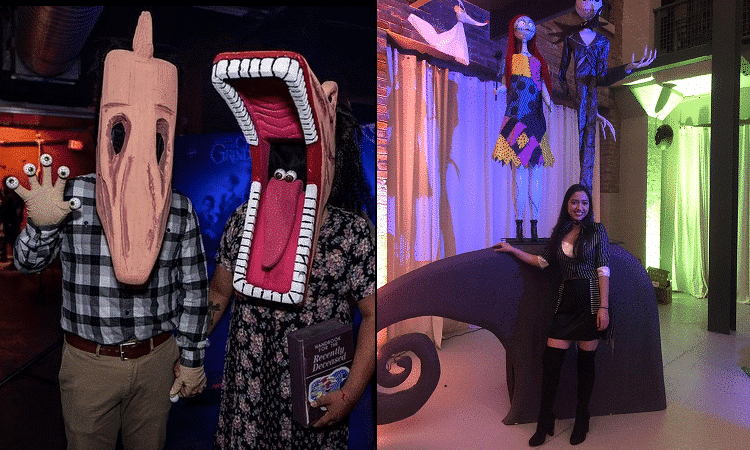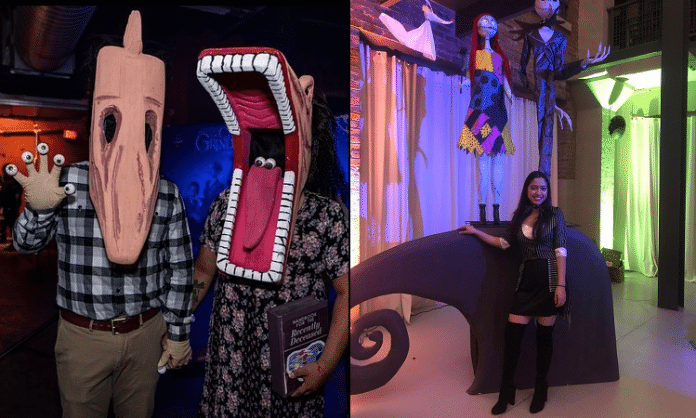 Fans of Tim Burton, it's your season and there's a gigantic festival for you in San Antonio this weekend! It's called "The Burton Ball" and this is the 8th year for the annual fest that celebrates the legendary creator of films such as Edward Scissorhands, The Nightmare Before Christmas, Beetlejuice, and the best Batman movie trilogy in the history of ever.
There is absolutely no better way to kickoff Halloween month than by getting dressed up for this party!
Participants will get to sip on Tim Burton themed drinks while dancing to creepy halloween-eque dance music in a big room filled with themed art and other decorations. There will be plenty of food, treats, and vendors on site and to cap it all of there's going to be a Tim Burton themed costume contest, the winners take home a combined total of $500 in cash and prizes.
This is an all ages event so bring your little Charlies, Lydias, Oogie Boogies, Sweeny Todds, Alices, Corpse Brides, and Skellingtons because there's a costume contest for them too.
Tickets are $7 to $40
Get your tickets now and get your costume ready!
https://www.eventbrite.com/e/the-8th-annual-burton-ball-tickets-70229437137