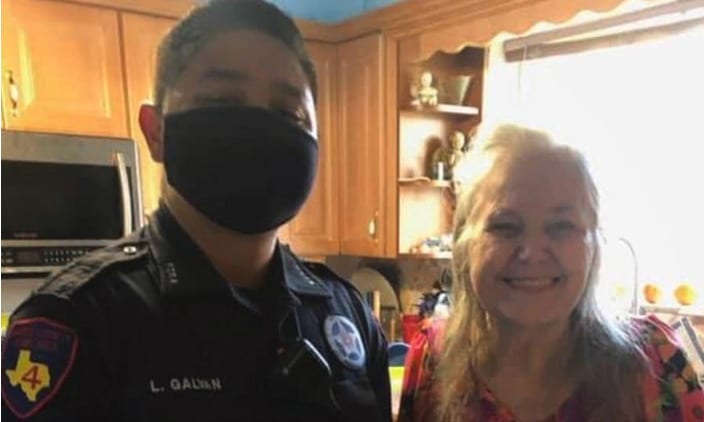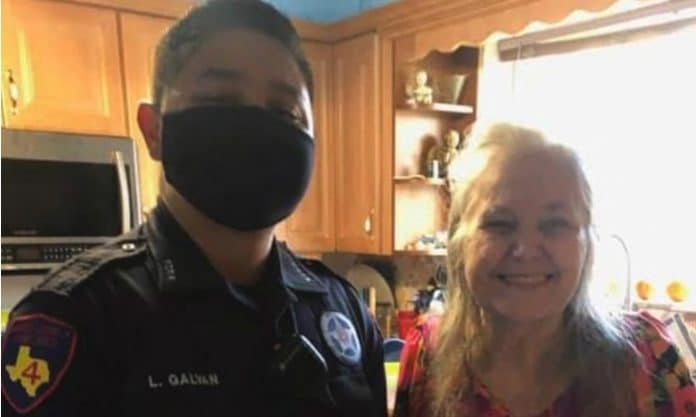 Deputy Leonard Galvan, a police officer in Harris County, became a cop to help people – and based on the story from ABC 13, I think he's definitely accomplished his goal!
A few weeks ago, a local elderly woman's family became worried about her. They live out-of-state, so they called the Harris County police department and asked them to check in on her.
Deputy Galvan responded to the call and headed to the 90-year-old woman's home to make sure she was alright. When he got there, he noticed she didn't have enough food in the fridge.
She told him that she didn't have money for groceries and hadn't eaten in a couple of days.
She said she wouldn't be able to restock her pantry for a little while because she was low on cash.
She insisted she was ok going without food because the hunger pangs would eventually go away if she ignored them.
Deputy Galvan refused to see her suffer and was moved to help the senior citizen.
Without hesitation, he drove to the nearest grocery store and bought a ton of groceries and other household products for this elderly woman in need. Galvan goes above and beyond to serve the people in his community and has inspired me with his kindness. I hope he's inspired you too.
Thank you Deputy Leonard Galvan!
Watch the video of this story from ABC 13:

Featured photo a screenshot from the ABC 13 video