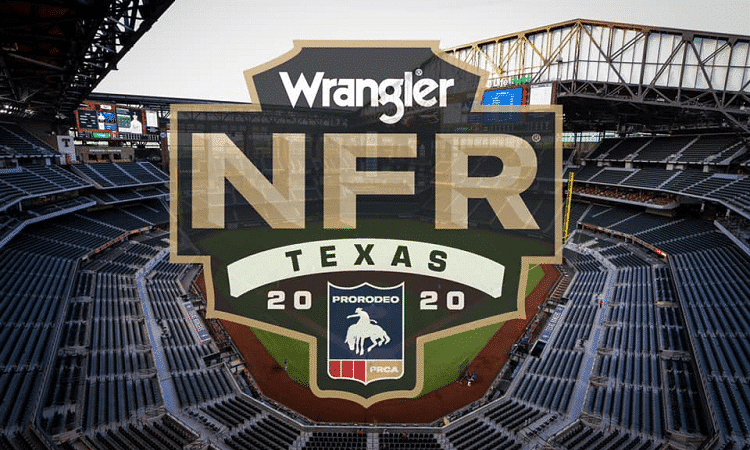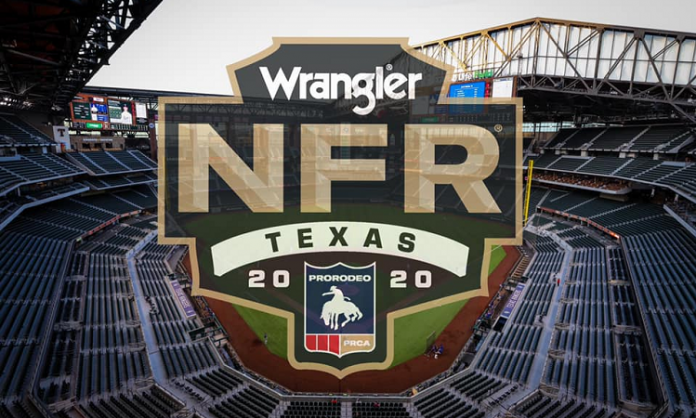 PRCA's National Finals Rodeo, which is the top Pro Rodeo event of the year, is moving from Las Vegas to Arlington, Texas this year. We're being told the move is a temporary adjustment due to the pandemic because Nevada would not allow spectators at the event.
Professional Rodeo Cowboy Association and Texas Rangers officials held a press conference today giving us most of the details. The NFR will be held at the brand new Globe Life Field, home to the Texas Rangers, which has a maximum capacity of 40,300, though the actual COVID-19 limit for crowds will likely be much lower.
The NFR is still being managed by Las Vegas Events who, along with the PRCA, felt it needed to relocate this year to ensure winners of the rodeo events are able to get prize money, which comes from the ticket sales. The group projects approximately 17,000 attendees at each individual rodeo event, putting total annual attendance at approximately 170,000 with an economic impact of about $200 million for Las Vegas.
The PRCA NFR has been held in Las Vegas every year since 1985 when the city won it from Oklahoma City and it is expected to return to Las Vegas next year. That hasn't kept Texans from celebrating this news including our own Governor Abbott who sort of broke the news early on Twitter
This year's National Finals Rodeo will move from Las Vegas to Globe Life Field in Arlington, Texas.

This event belongs in Texas!#NFRLiveFinal

https://t.co/1svZc2aSVp via @reviewjournal

— Greg Abbott (@GregAbbott_TX) September 9, 2020
Note: Some information in this article was based on reporting by the Las Vegas Review-Journal
Featured photo from the Globe Life Field announcement on Facebook