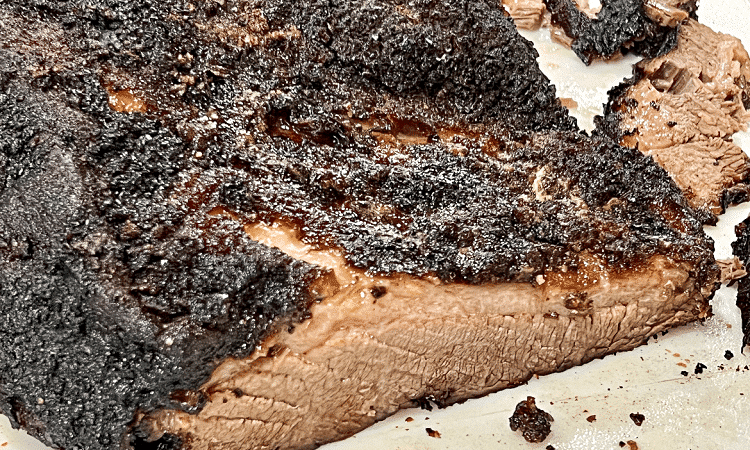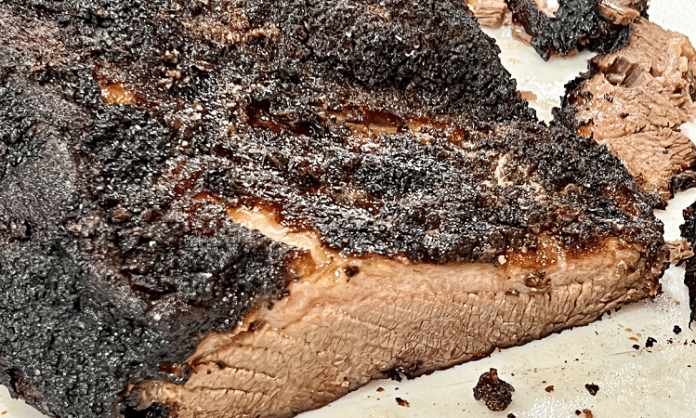 Texas bbq fused with French and Asian dishes
Tim McLaughlin, the famed co-founder of Lockhart's, is opening a new barbecue venture today in Farmers Branch, TX a city just north of Dallas. Crossbuck BBQ will blend the traditional Texas barbecue Tim is known for with French and Asian dishes / cooking techniques.
In a statement about the new restaurant Tim said:
"I think time and the pandemic have changed what people want out of a restaurant. Our goal at Crossbuck is to not just create delicious food and a great atmosphere, but to continually push the envelope."
That pushing the envelope has become a standard of Texas barbecue over the past few years and helped propel new comer Goldiee's in nearby Fort Worth to the #1 spot on Texas Monthly's list of the top 50 best bbq joints in Texas. When the editors of Texas Monthly published their list they had this to say about the current evolution of Texas bbq:
"What distinguishes the Texas barbecue scene today? In a word: surprises. In another word: variety. We're talking bacon burnt ends, beef cheeks, birria, blueberry-and-Gouda sausage, brisket-topped elote, and guava-glazed pork ribs. And those are just the meat offerings. Side dishes and desserts range as far afield as Big Red tres leches cake, blistered brussels sprouts, carrot soufflé, citrus-beet salad, and brisket fried rice."
Crossbuck BBQ appears determined to deliver on this trend outside of the sanctum of Lockhart's with an array of food items rarely if ever seen on the menus of Texas barbecue establishments. Food like:
Salmon
Prime rib
Baked Beans with soy-smoked onion and Anaheim chili
Hominy with epazote and cotija
Smoked & Roasted Potatoes with smoked scallion and olive oil
Mac N' Cheese with Vermont white cheddar cheese and smoked garlic
Seasonal Vegetables with smoked three onion butter
Miso Honey Slaw with miso, honey and pickled ginger
The restaurant will use a pair of 15-ft smokers custom built by M Grills and positioned at the front of the restaurant to greet guests as they enter. Guests can dine inside or outdoors on a patio with picnic tables.
Map to Crossbuck BBQ:

---
Featured photo from the Crossbuck Google Maps page as embedded above