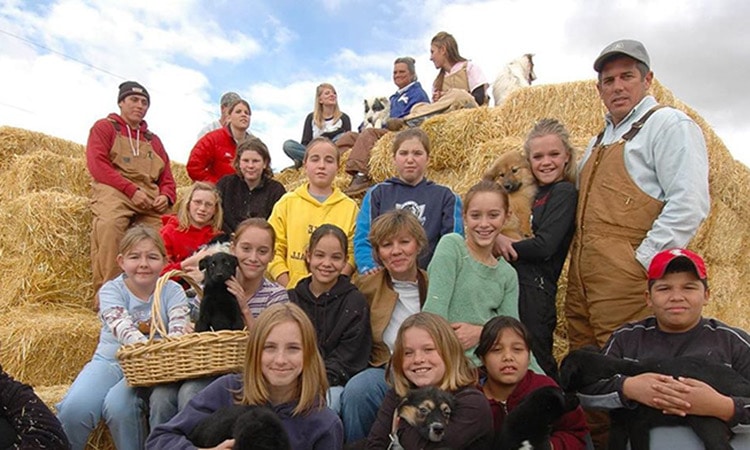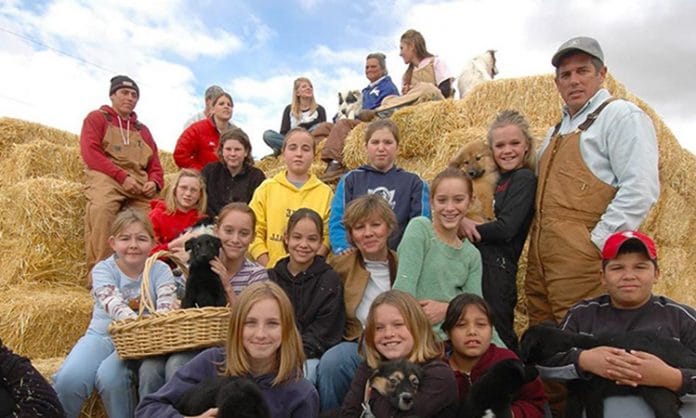 In 2003, a group of Texas 4th graders and their teacher Diane Trull heard about a litter of puppies that couldn't find a home and were inspired to help.
They couldn't stand to see animals get euthanized, so they decided to start a no-kill shelter called DAWGS n Texas.
It was the first animal shelter in the country to be founded and run by elementary school kids. Incredible, right?
Despite their limited resources, they came up with a recycling plan that produced enough revenue to fund the shelter.
The first few months were challenging because they had no electricity and limited access to water. However, they persevered and turned DAWGS n Texas into a thriving nonprofit that's helped countless animals.
Seventeen years later, it's still open and has found loving homes for over 20,000 neglected pets.
Many of the students say that volunteering at DAWGS shaped them into who they are and gave them a love of helping others.
Some of the original students even volunteer there today alongside their favorite teacher Ms. Trull.
If you want to support the amazing work that they do, you can make a donation on their website.
And even if you're not an elementary student, you can volunteer to care for the animals or help with fundraising events.
Address: Co Rd 38, Dalhart, TX 79022