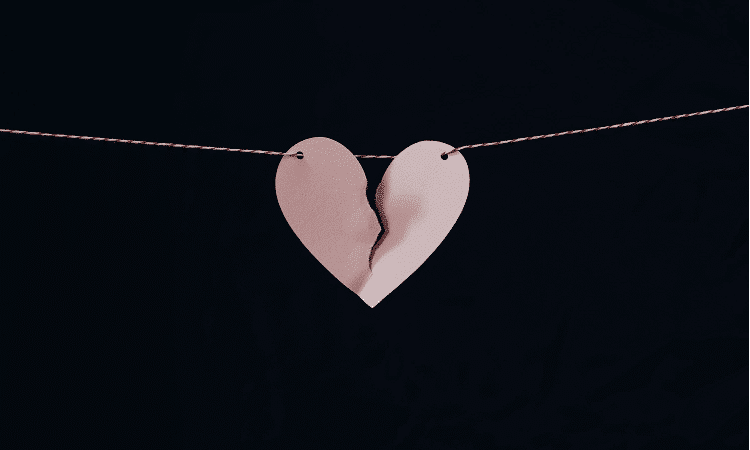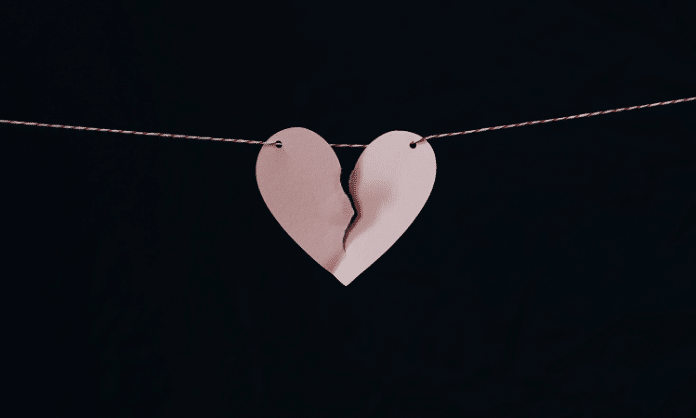 I named a cockroach after my ex's entire family…
The Zoo's popular "Cry me a Cockroach" fundraiser is back this year with an updated offering.
Donate $5, $10, or $25 and the Zoo will name a vegetable, cockroach, or rodent after whoever you want and then offer it up to one of their zoo animals as a snack.
New this year, donors can upgrade their donation for $150 and get a personalized video of the feeding. Only 50 donors will be able to get the new personalized video option this year, hurry and get it before the deal sells out!
The San Antonio Zoo has been doing the fundraiser since 2020 after the pandemic hit and made it harder to raise funds and kept the Zoo closed for awhile.
Anyone across Texas, the USA, and the whole world can participate in this fundraiser. Even if you just get the basic donation package it's a great way to gain some closure for a good cause! That means folks in Dallas, Houston, Corpus Christi, Kansas, even California *shudder* can name a cockroach.
Go donate and get your video here: https://sazoo.org/crymeacockroach/
Don't have an ex? here are some other ideas:
Name it after your boss
Name it after that weird guy at the gym
Name it after that football team that keeps letting you down
Name it after that bum coach / gm of your favorite team
Name it after Vladamir Putin
Name it after a politican you don't like
Name it after an influencer that annoys you
---
Featured photo by Kelly Sikkema on Unsplash