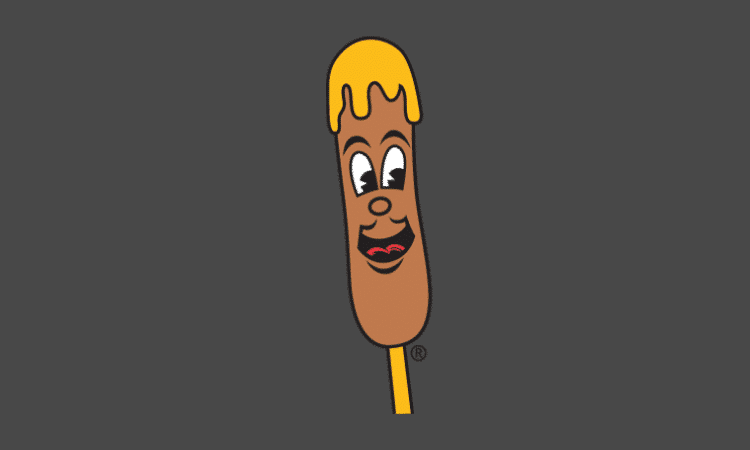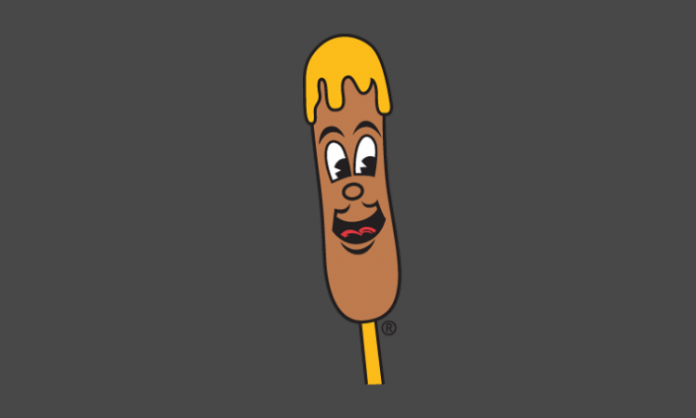 Update: This article was updated at the request of a Fletcher's representative. They have reduced the minimum number of corny dogs required in a pack from 25 to 10.
It's 2021 the Dallas Cowboys season ended months ago, the Houston Texans season ended before it began, and there's a young Texan leading a team in the upcoming Super Bowl for the second year in a row – oh yeah and we're still in the grips of a deadly pandemic. We Texans might have had a rough professional football season and neither of our teams will be playing on Sunday, but many of us are still making plans for safe family gatherings to watch the big game on inflatable outdoor projector big screens with delicious smoked meats and Texas born beverages like Shiner and Dr. Pepper.
Now, there's another option to add to your Super Bowl shmorgishborg, Fletcher's Original Corny Dog. The traditional food of the State Fair of Texas wants to cater your COVID-safe Super Bowl gathering with a 25-pack of fried goodness on a stick.
Score BIG for the BIG GAME next Sunday!
🙌🏈🙌

That's right, be the star of next Sunday's game-watching party with The Original Fletcher's Corny Dogs! Have them for your guest or show up with these traditional Texas favorites.

*Two pick-up locationshttps://t.co/3c2EolIWlU

— Fletchers Corny Dogs (@FletchersDogs) January 31, 2021
All orders have to be in by February 4th at 10pm and you'll have to plan to go pick up your fried treasures on game day at one of two Dallas-area locations. Yeah, unfortunately this is pretty restricted to the Dallas area which leaves out anyone not living at least in North Texas. If you think you can keep the corny dogs warm, fans in the Fort Worth area or even as far as away as Sherman, Tyler, and Waco might consider this too. Fletcher's is happy to provide reheating instructions just in case they cool off in transit from pick-up to your house.
The pick-up locations will be:
Highland Village, TX – near Justin Rd 407 & Briarhill Blvd
Dallas, TX – near 75 and Park
Get the original classic corny dog in packs of 10, 25, 50, 75, or 100 depending on how hungry you and your small group are.
You can also order the Jalapeno & Cheese Corny Dog in packs of 10, 20, 30, 40, and 50 as an add-on.
Fletcher's is not offering turkey or veggie corny dogs for this catering event.
To get your Fletcher's Corny Dog catering for Super Bowl LV you have to submit your order on the Fletcher's website here
Why this is COVID-safe
Fletcher's events tend to be outdoors (we are not 100% certain this will be)
You are only picking up corny dogs and taking them home
As long as your Super Bowl watch party is not a large group, is outdoors, and practices safety measures, you should be fine.
Not sure what food you should have for your small Super Bowl watch party? Last year we polled Texans to find out, Read the Article