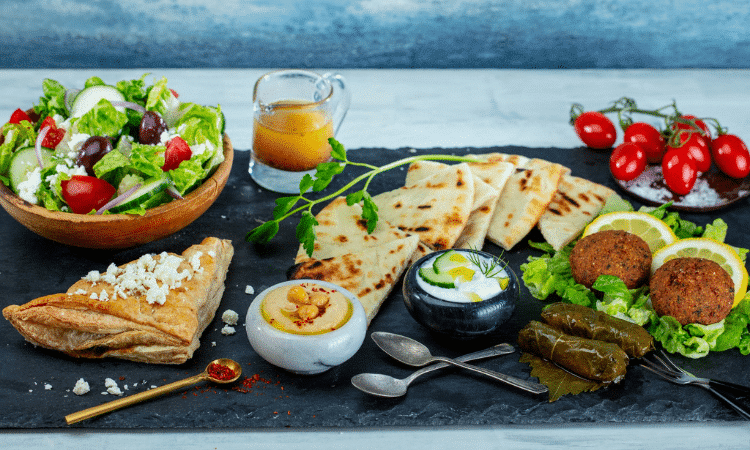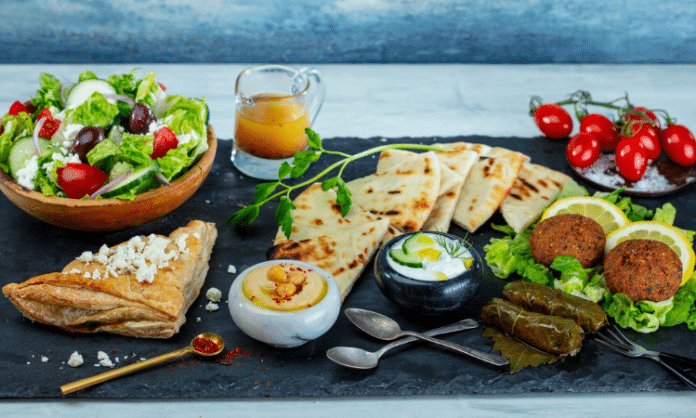 San Antonio locals will soon have another option for high-quality Mediterranean fast-casual foods as The Great Greek Grill adds a location in Alamo City.
The soon-to-be opening of San Antonio's The Great Greek Mediterranean Grill makes for another assembly-line-style Mediterranean restaurant, like Cava, that saw their own opening earlier in the year. Promising a healthy serving of Mediterranean dishes as well as familiar local grubs, The Great Greek Grill stands proudly at 11647 Culebra Road, almost ready to cater to locals.
The restaurant claims to serve "modern take on classic tastes like savory meats, fresh vegetables, delicious sauces, and more." They will featured gyros, rice bowls, salads, souvlaki, falafel, hummus, and more Mediterranean-inspired foods.
With over 170 U.S. locations, this is not the Mediterranean restaurant's first rodeo into the Lone Star State but it is one of the first. It's probably safe to say this is only the beginning of The Great Greek's start in Texas.
"We are very excited and look forward to our new adventure with the Great Greek Mediterranean Grill, especially since it is a part of the Alamo Ranch Community that we have grown to love,"

– Satheesh Mammen, Co-Owner
An official opening date has not been announced yet but restaurant representatives prospect a start of the business around Spring 2022. When the location opens, you can find it at 11647 Culebra Road, San Antonio, TX 78254. Stay tuned for updates!
---
Featured image credit: The Great Greek Mediterranean Grill Facebook as embedded above