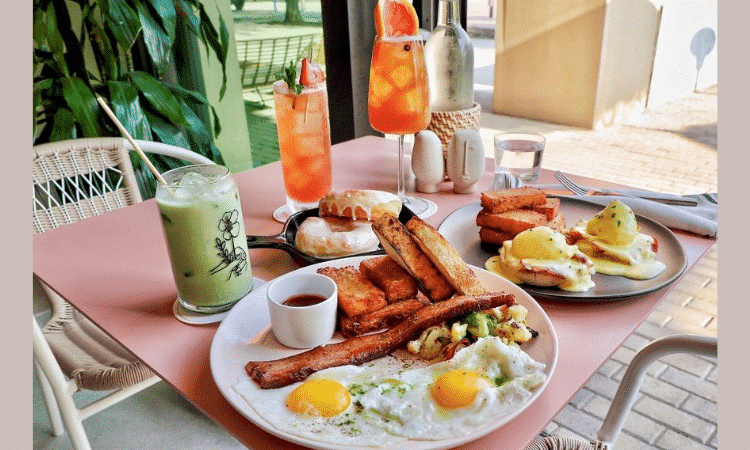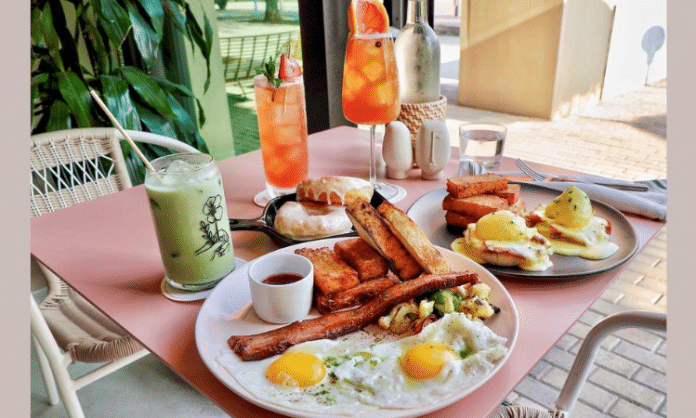 An up-and-coming brunch enterprise that took three years of active development, perfecting the all-day brunch concept, is finally set to open its business in the coming weeks.
Drawing from the popularity that started with the pop-up brunch truck Box Street Social, Box Street Social All Day has opened a physical restaurant location. Box Street Social All Day was originally slated to be opened in spring of 2020 but was delayed due to – you guessed it – the pandemic.
Carrying over its original concept and menu, Box St. Social All Day serves up great views, brunch views, espresso, craft cocktails, local beers, and more! Not only can you do dine-in and to-go, you can also get catering for your next gathering or event.
"We are excited to create a space that we look for when we travel to other cities, and we are looking to give that back to the community," Treviño told the SA Current.
"We plan to be a welcoming destination for locals and people visiting our beautiful downtown."
But for Creative Director Caroline Garcia-Bowman and owners Edward Garcia III and Daniel Treviño, it is perhaps worthy of the preparation. With them holding the key to the premise extending way back on the days just before the COVID-19 strike.
To be found at 623 Hemisfair Boulevard, Suite 108, Box Street Social All Day operates from Thursday through Monday, from 9 AM to 2:30 PM. It is closed on Tuesdays and Wednesdays.
---
Featured image credit: The Box Street Social Instagram as embedded