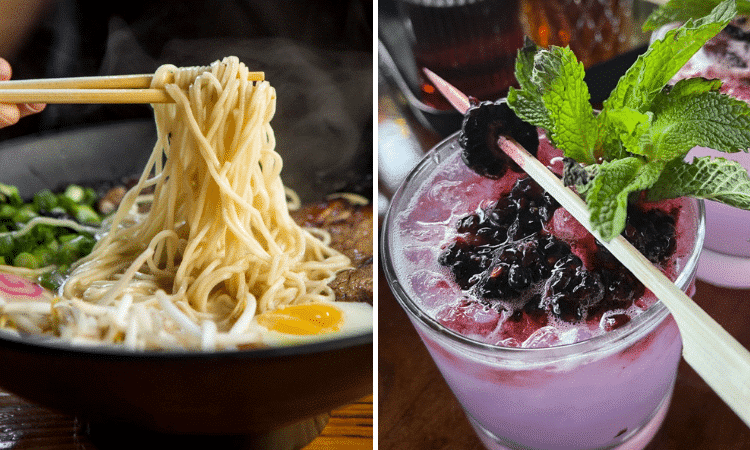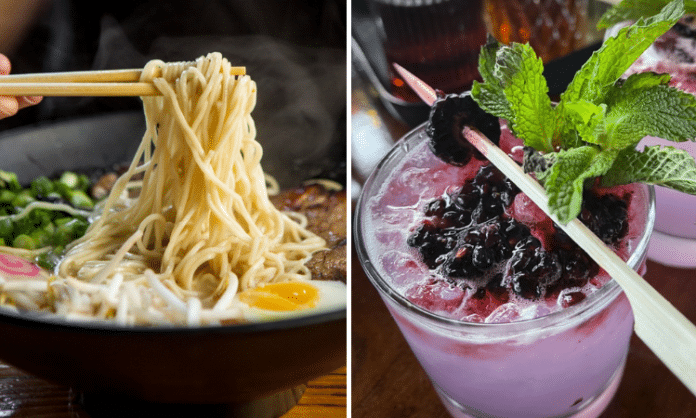 Trailblazing ramen and upscale cocktails anyone? 
San Antonio-based ramen shop Kimura is ready to serve its customers with delicious Japanese dishes once again after closing shop late last year. The reopening in early January came as owner Michael Sohocki fully reimagines the dining business, and is set at a new location at North Flores Street—the former location of the health-friendly eatery, 5 Points Local.
Kimura is back in action with its original, loved menu with one twist – the addition of a new upstairs cocktail bar named Dash Bar. Sohocki describes the cocktail offerings as
"European classic cocktails with Japanese techniques."Kimura is open Tuesday – Saturday 11AM-11PM and closed Sunday and Monday while the above loft bar Dash will be open during the same business hours.
Announcing the exciting news to his food lover followers, Sohocki went to Instagram to share a post suggesting Kimura's comeback, several days after it shuttered its original location just before Christmas. Alongside Kimura, another Sohocki-founded enterprise is also making a return, with Gwendolyn also making a reappearance in the same new space. But instead of reprising its old name, which to those who know paints a picture of an Old-World European style, it will adopt the 5 Points branding.
---
Featured image credit: (left) Kimura Instagram and (right) Dash Instagram as embedded above