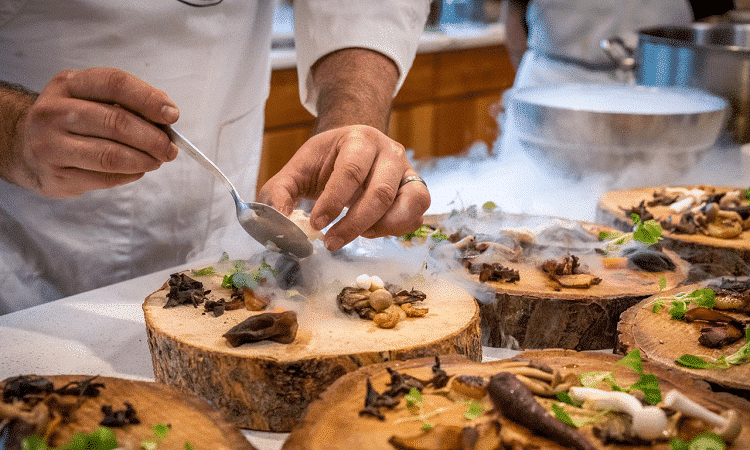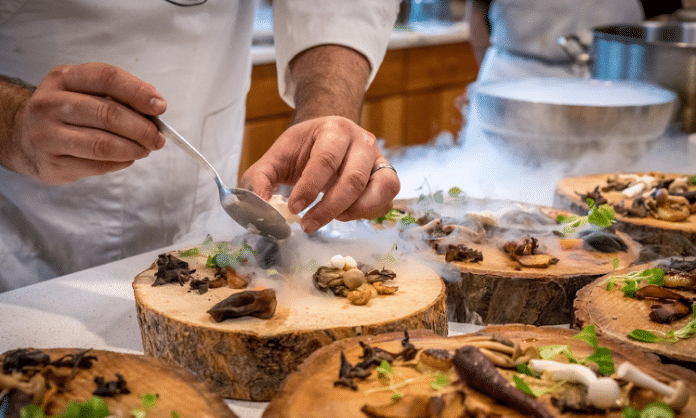 Bon Appétit has confirmed something that we already knew—Dallas has some of the best restaurants in America! They named Dallas "the best restaurant city of the year" for 2019, and we think that title is more than deserved. 
Dallas is one of the best cities for foodies to live in and visit because of the sheer variety of restaurants here. You can get everything from Afghani cuisine to Southern food to French fine dining in Dallas. And that's barely scratching the surface of what's available! 
New restaurants with fresh, interesting concepts are opening up on an almost daily basis. Just this year alone, more than a dozen amazing restaurants have opened, including Petra and the Beast and Beverly's Bistro and Bar. Both restaurants have unique menus that focus on fresh ingredients. Petra and the Beast makes small plates, homemade pasta dishes, and charcuterie boards using whatever local produce is freshest at the moment. This means that their menu constantly changes and evolves, just like the Dallas food scene. You'll never know what dishes you're going to get when you walk into Petra and the Beast, but you do know that they'll be fantastic!
Beverly's has a more fixed, constant menu, but it's far from boring. Their menu is influenced by multiple different styles of cooking, including Mediterranean and Jewish cuisine. You'll find dishes like matzo ball soup and latkes with caviar alongside Mediterranean classics like whole branzino and seafood fritto misto. It's comfort food that's been elevated to a sophisticated level without feeling stuffy or unapproachable.
We don't have time to tell you about all of the incredible restaurants that have opened up this year, so you'll have to visit Dallas and try them for yourself! Make sure you swing by Petra and the Beast and Beverly's while you're here, because they're two of the best restaurants that the "best restaurant city" has to offer!
https://www.petraandthebeast.com
https://beverleysdallas.com
credits:
Featured Photo by ELEVATE on Pexels