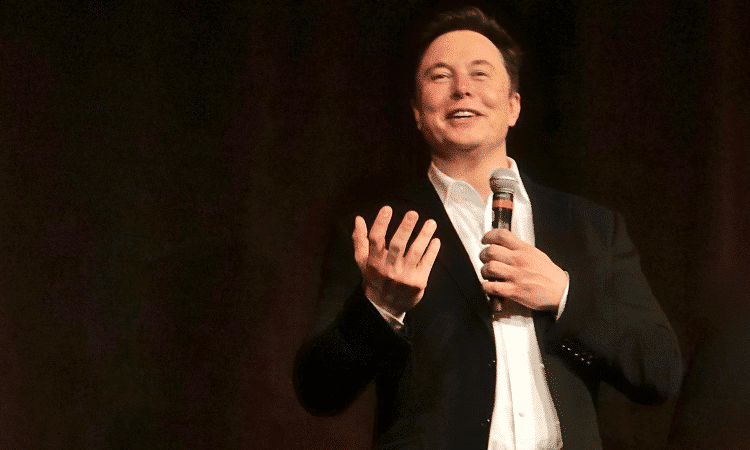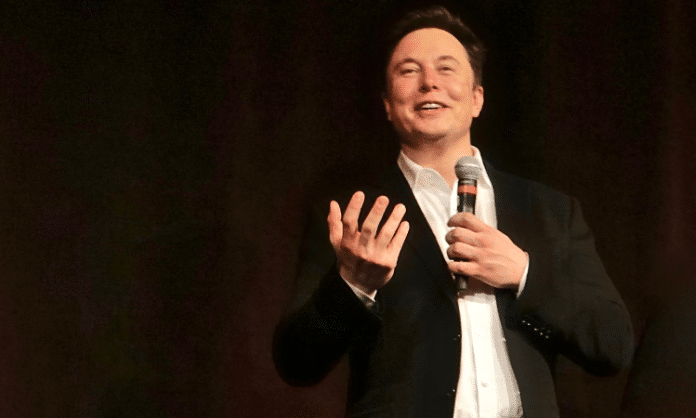 Elon Musk may have just moved here to Texas, but it seems he's already getting in to the Texas giving spirit. Yesterday he announced via Twitter a donation of $20 million to Cameron County schools and another $10 million to Brownsville, TX for downtown revitalization efforts.
Am donating $20M to Cameron County schools & $10M to City of Brownsville for downtown revitalization. Details to follow next week.

— Elon Musk (@elonmusk) March 30, 2021
Of course this might be more than the philanthropic gift that it appears to be. There's a chance this is a shrewd business move designed to endear the local community to Elon and his company SpaceX which has been launching and exploding Starships nearby and wants to rename a local community to Starbase, TX.
---
Featured image a cropped version of an original photo by Steve Jurvetson via Flickr, licensed under the Creative Commons Attribution 2.0 Generic license.