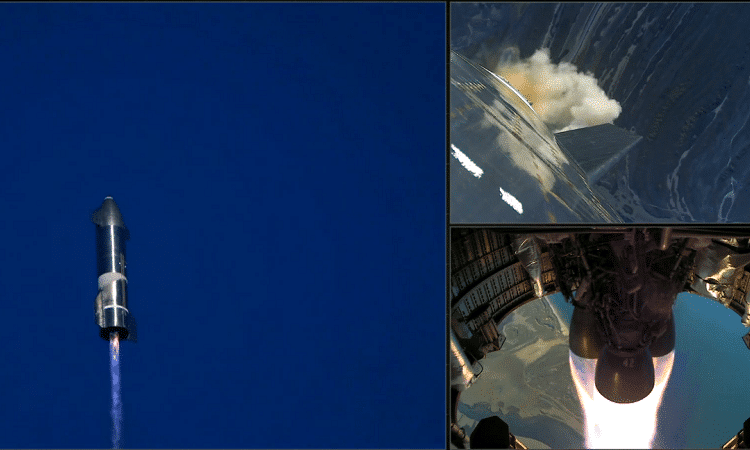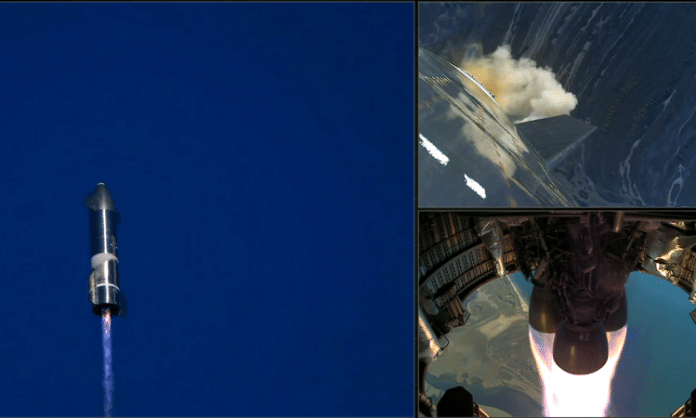 Today Texas will go down in history for making it possible for SpaceX to reach their ultimate goal – putting humans on Mars. Maybe even a Texas shaped colony?
The test flight of SpaceX's Starship went almost perfect reaching a high-altitude, falling back to earth, and starting the controlled decent that has made SpaceX a household name around the globe. Unfortunately there was a tiny issue with the landing and the test Starship didn't survive.
Watch the video here, the action starts around 1 hr, 47 minutes.
Watch Starship high-altitude test live → https://t.co/Hs5C53qBxb https://t.co/sEMe4firi6

— SpaceX (@SpaceX) December 9, 2020
The newest Texan, Elon Musk, was so happy with his rocket's performance he exclained on Twitter "Mars, here we come!!"
Mars, here we come!!

— Elon Musk (@elonmusk) December 9, 2020