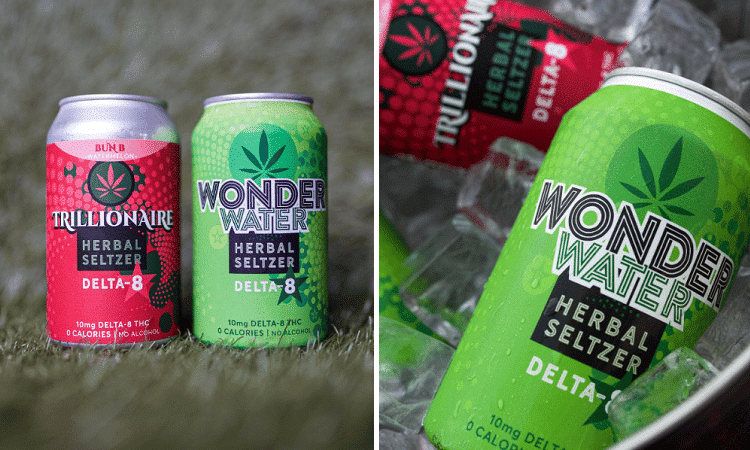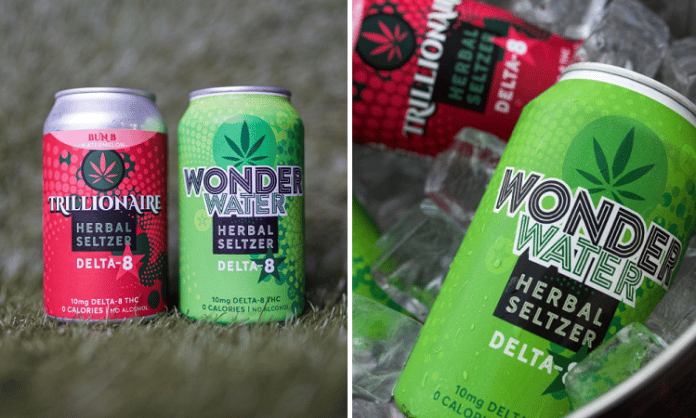 Did you know weed was sort of legal in Texas?
THC products derived from Hemp have been legal in Texas since the state passed "Texas House bill 1325" in 2019 and the US Government passed the "Farm Bill" in late 2018, but this isn't like legal weed in other states. For a THC containing product to be legal in Texas it has to have no more than 0.3 percent Delta-9 derived from Hemp or Delta-8.
While it has been legal since 2019 Texas businesses have been shy at testing the state's legalized hemp THC rules until just recently. That's where 8th Wonder Brewery in Houston comes in. The brewery first opened it's doors in 2013, well before hemp THC was legal in Texas. After the law passed and during the pandemic the brewer started working with local cannabis manufacturer Bayou City Hemp Co. experimenting with beverages that contained small amounts of THC, enough to be below the legal threshold. The collabration released their first beverages in 2021. Then in October of last year the brewery announced they were going all in on the future of Cannabis in Texas and opened a dispensary inside of the brewery that would feature the creations from their collaboration as well as other Texas-made cannabis products.
THC containing beverages produced by the brewery so far include
Delta-8 Wonder Water (non-alocholic)
CBD Wonder Water (non-alocholic)
Trillionaire – named after a Bun-B song
The dispensary also sells edibles from their collaboration with Bayou City Hemp Co. and Third Coast Blends.
8th Wonder also produces a lot of great seasonal and year-round beers and seltzers for you to try including
Rocket Fuel – a year round Vietnamese Coffee Porter
Hopston – a year round Texas IPA
Dome Faux'M – a year round Cream Ale
Brewston – a seasonal Texas Pale Ale
Wonder Water – year round Spiked Seltzers
Haterade – fruited Gose beers
The tap room serves up a bunch of other seasonals, year round, limited releases, and special mixes of beers and beverages too.
If you're a member of "legalize it" or just curious how THC drinks or edibles taste, you should check out 8th Wonder in Houston. If you're not a fan of their Cannabis / Hemp products you'll definitely be a fan of their brews.
Map to 8th Wonder Brewery

---
Featured photo via the 8th Wonder Cannabis Instagram page