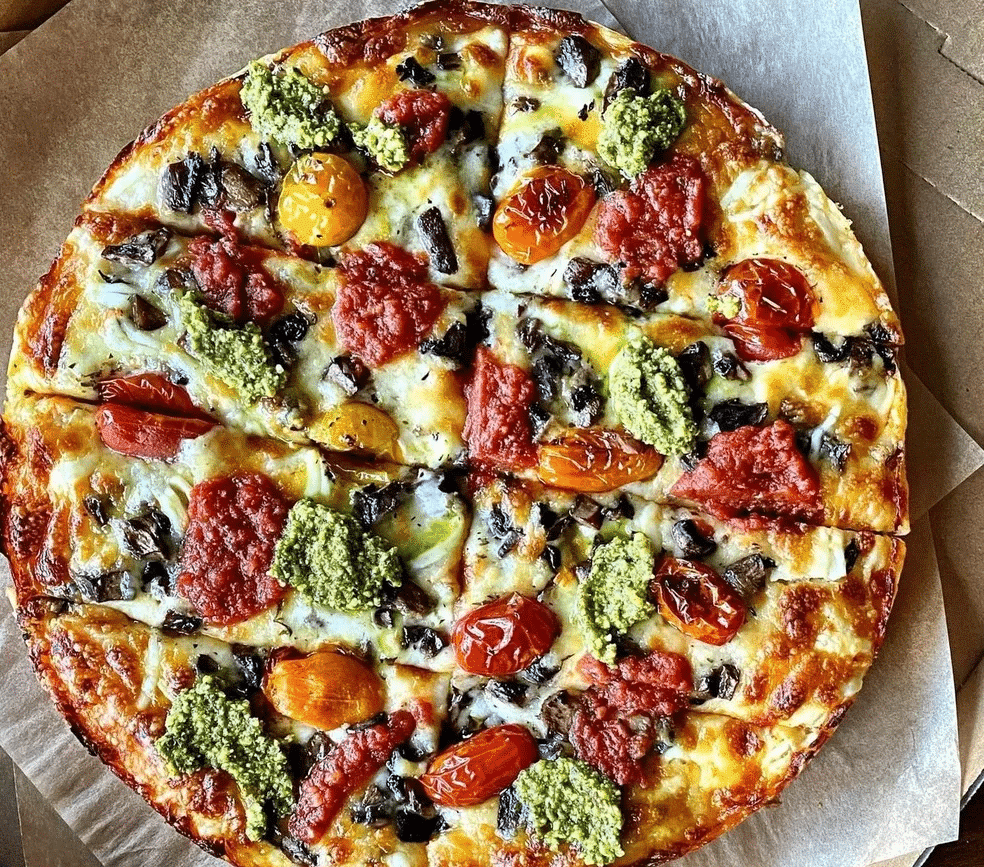 Need a delicious lunch or an early dinner option in downtown Dallas? Need to take a friend or a client to lunch? Consider Fond, a new Italian restaurant for lunch and aperitivo that was just opened by two popular chefs.
You can go for lunch from 11 a.m.-2 p.m. or do the Aperitivo Hour from 3 p.m.-7 p.m. Fix your lunch cravings with soups, salads, sandwiches, and daily specials. From 3 p.m. onwards, you can chow down on Detroit-style pizzas and shared plates and sip delicious cocktails, wines, and beer.
Who are the amazing chefs behind Fond? Chefs Jennie Kelley and Brandon Moore are well-known in the Dallas food community. Chef Jennie was the creator of FRANK, the renowned Deep Ellum underground restaurant applauded by the Chicago Tribune as one of the hardest-to-get reservations in the U.S. Chef Brandon spearheaded uptown's Ocean Prime kitchen and created The Pickling Collective and the Deep Wiener hot dog popups. Together, their lucky pair popups in celebrated kitchens and bars around the DFW metroplex are known to be instant sell-outs.
Vitals
Fond
1601 Elm St., Suite 110, Dallas, TX 75201
(972) 803-6045
Hours: Monday-Friday, 11 a.m.-7 p.m.
Website: https://fond-dallas.com
Map to Fond

Featured image via the Fond website