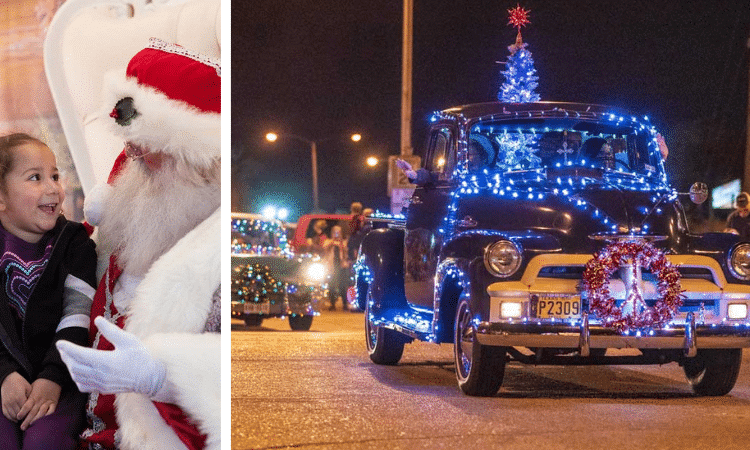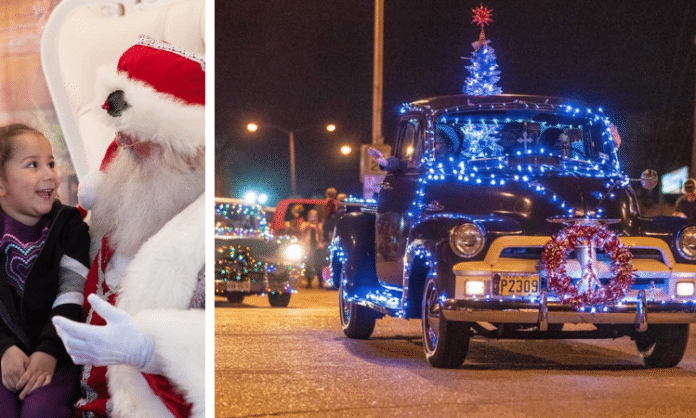 The Festival of Lights is back to ring in the holiday season for Houston and the surrounding areas!
This year's Festival of Lights will be coming back with a bang as it features the world's largest snowman bounce house and the 31st Annual Parade of Lights. This family-friendly, weekend-long festival will bring before you the holiday season and spirit that will carry you through the rest of November and to December. Experience the holiday magic as early as November 19 and 20 at Lake Jackson just south of Houston. There will be a lot of traditional fun activities including the Santa Pajama Jam and the Mayor's Tree Lighting Ceremony and more! Keep reading for the full schedule of activities.
Schedule of activities
Friday, November 19, 2021
Santa Pajama Jam!
Dance the night away and dance into the weekend in your pajamas with Santa Claus featuring a DJ.
Lack Jackson Civic Center Veteran's Memorial Plaza
6:00 PM to 8:00 PM
FREE for all ages!
Saturday, November 20, 2021
Food and craft booths, free children's activities including the World's Largest Snowman, inflatables, obstacle courses and more!
10:00 AM to 5:00 PM
Children's Entertainment on the main stage
10:00 AM to 6:00 PM
Santa's Workshop! Santa Claus is here!
11:00 AM to 3:00 PM
Parade of Lights through downtown Lake Jackson
Starting at 7PM
Events will be hosted at Lake Jackson Civic Center at 333 TX-332, Lake Jackson, TX 77566. For more information, visit the official event site here.
So why wait for December or late November for the holiday season to start when you can celebrate early? Join the festive fun at the Festival of Lights 2021 and celebrate the joyful holiday season right.
---
Featured image a collage from DiscoverLakeJackson.com Festival of Lights 2019 event page