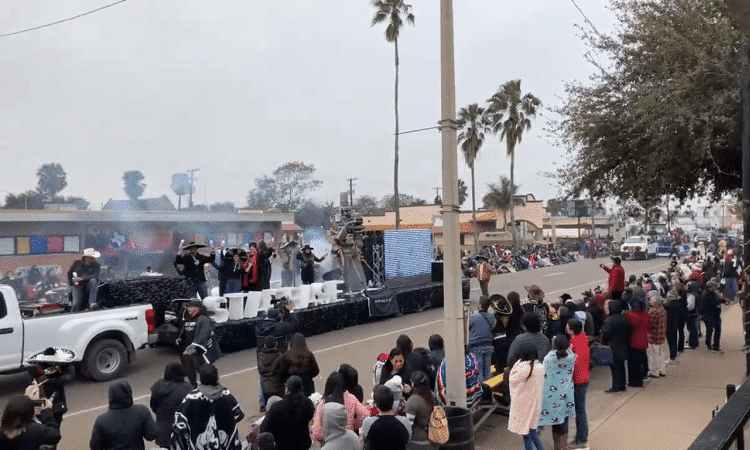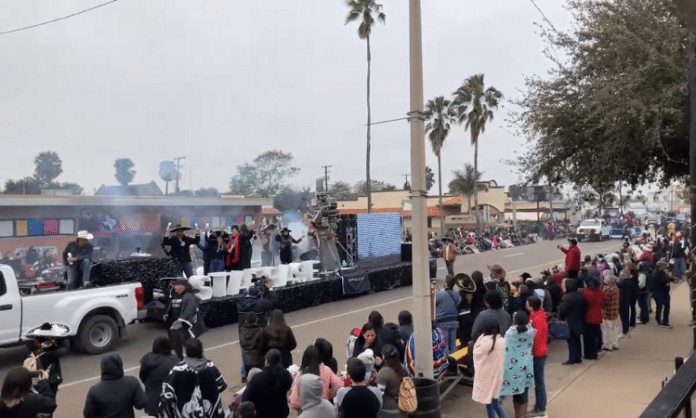 If you wanted to watch the parade but couldn't make it to Brownsville, TX
The Charro Days Fiesta parade in Brownsville has been held annually since 1938 after the Great Depression ended. This year's parade included a special treat, a SpaceX float featuring a Raptor 2 engine.
Watch the video:

SpaceX has been testing their reusable Starship rockets from Boca Chica Beach near Brownsville, TX over the past few years. The site, known as Starbase, started getting built in 2018 and is expected to host its first actual rocket launch sometime this year. Ultimately it appears SpaceX wants Starbase to become a major hub for tourism and scientific space travel to locations like Mars.
Over the past few years SpaceX has worked to get more and more involved in the Brownsville community including sponsoring this years Charro Days and putting a float in the parade.
If you only want to see the SpaceX float in the parade use this timestamped verison of the video at 1:04:27:

You can watch more videos of the year's parade on the Charro Days Facebook page here: https://www.facebook.com/charrodays/
---
Featured image a screenshot of the Charro Days parade from the video embedded above