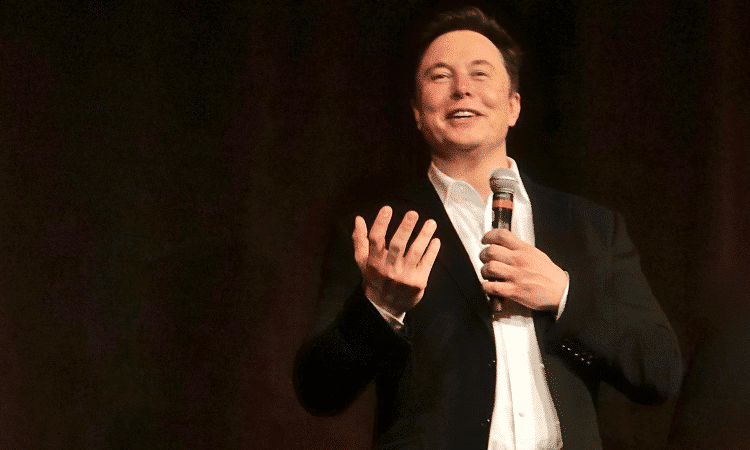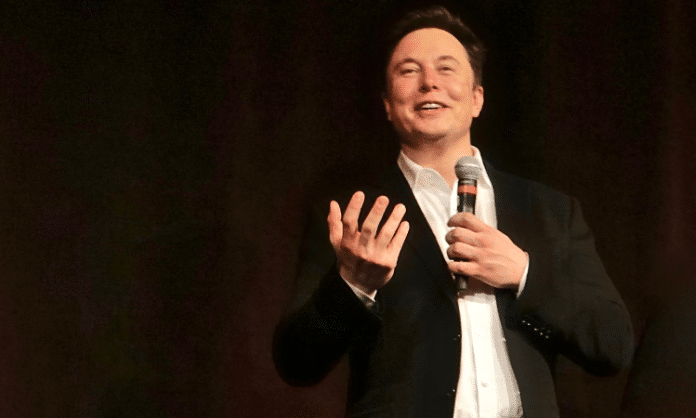 Texas to the rescue!
UPDATE: The terminals have arrived in Ukraine
Starlink — here. Thanks, @elonmusk pic.twitter.com/dZbaYqWYCf

— Mykhailo Fedorov (@FedorovMykhailo) February 28, 2022
As the infrastructure in Ukraine is bombarded by Russian forces, one (new) Texan is working to ensure the country can still access the internet. Elon Musk, who moved here in late 2020 and has moved his Tesla car company to Texas and is building a spaceport outside of Brownsville, TX, said his Starlink internet was now online in the country of Ukraine and more terminals are on the way.
Starlink service is now active in Ukraine. More terminals en route.

— Elon Musk (@elonmusk) February 26, 2022
This is important because the Ukrainian government and its citizens have been heavily using social media websites to show the real story of what is happening to the entire world and the people of Russia while Russian (and some Chinese) media outlets spread misinformation about the war.
For example Russian media has continued to try and claim that the democratically elected President of Ukraine, Volodymyr Zelenskyy, has fled the capital of Kyiv and abandoned the country. President Zelenskyy though keeps taking photos and videos at the capital outdoors showing he is there and fighting the invasion. Absolutely destroying the story the Russian government, Putin, and Russian media want to portray.
Civilians have used the internet to distribute videos of them capturing Russian troops, having conversations with Russian troops, and even recording war crimes committed by the invading army. Civilians are also using social media to discuss insurgency tactics with retired armed forces members from all over the USA, Canada, Europe, and Australia via websites like Reddit which no doubt is helping the population's resistance at least a small amount.
More importantly the country's defense ministry is also using the internet to distribute near real-time information about Russian attacks to thwart any ability of Russia to claim the attacks were self-inflicted by Ukraine itself and to distribute videos of the aftermath of battles showing devastated Russian artillery columns.
Editor's note: Technically SpaceX, which owns Starlink, is headquartered in California. However, Elon is the CEO and CTO of the company, and has been a Texan now for over year. Also most SpaceX press and events have been held at / heavily featured "Starbase, TX" the SpaceX facility near Brownsville, TX. We believe the intro statement is accurate based on these indisputable facts.
---
Featured image a cropped version of an original photo by Steve Jurvetson via Flickr, licensed under the Creative Commons Attribution 2.0 Generic license.