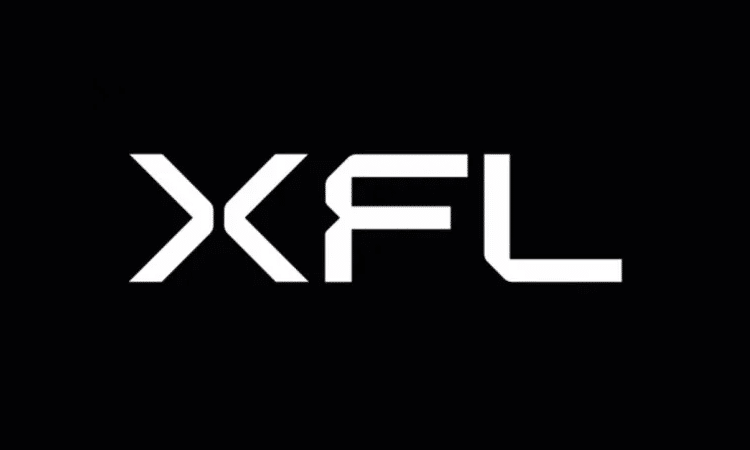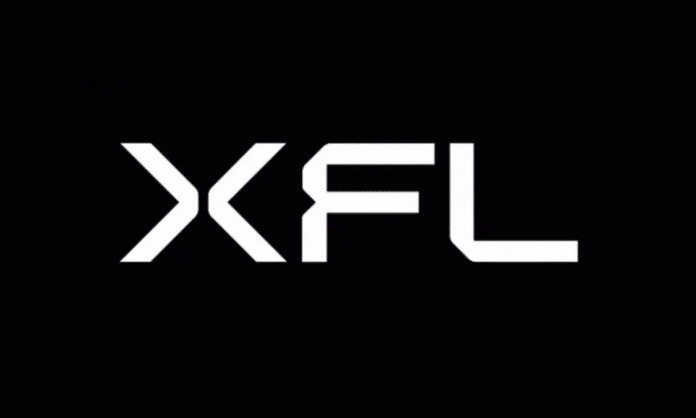 Texas just keeps winning!
The Rock announced to his 312 million Instagram followers on Thursday that the XFL will be putting its new headquarters somewhere in Texas.
The fan account XFL Xtra Points is speculating that this new HQ will be in Dallas based on where league personnel are currently gathering. And, if not Dallas possibly somewhere else in the DFW metro region.
I know the new head coaches are meeting with XFL owners in Dallas this week. Not sure if Dallas is serving as XFL headquarters, but it sounds like it.

— XFLXTRAPOINTS (@xflxtrapoints) April 20, 2022
Either way it's a big win for Texas as the business and sports community keeps working to find a way to build a spring feeder league for the NFL. If the XFL wins that battle it would be a huge coup to have their headquarters in Texas opening up a whole new league of job opportunities typically reserved for the Northeast or Coastal cities.
It also means the XFL is joining a host of other companies that have fled their previous state and built a headquarters (or North American HQ) somewhere in Texas such as Tesla, State Farm, Toyota, McLaren, Oracle, Joe Rogan Experience, Tim Ferriss, Charles Schwab, Pabst Brewing, Aeromax, and CBRE. XFL was previously based in Greenwich, CT.
---
Featured photo current logo of the XFL