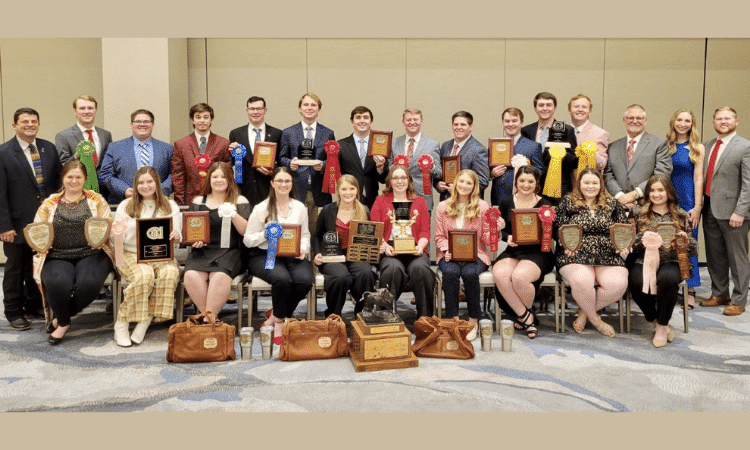 Lubbock's Texas Tech meat judging team wins the national championship for the third year in a row. What does a meat judging contest consist of? Read below to find out!
The meat judging team from the Department of Animal and Food Sciences in Texas Tech's College of Agricultural Sciences & Natural Resources has once again won in the 2021 American Meat Science Association International Meat Judging Contest held in Nebraska this month. This is their 16th win since 1989. Texas Tech won with a lead of 42 points against Kansas State University proving, once again, their expertise in the field.
Three-Peat! Texas Tech Meat Judging Team Captures Third Straight National Championship
 
The 2021 crown marks the second time the Texas Tech team has won back-to-back-to-back titles and marks the 16th crown in program history.https://t.co/HeXNRuxp08

 @TTUCASNR | @TTUacademics pic.twitter.com/xpFdAY8IfQ

— Texas Tech Today (@TexasTech_News) November 15, 2021
You might be wondering what members of the meat judging team are trained to do. According to their assistant coach, Taylor Schertz, members are expected to accurately evaluate meat quality just by looking at it. This might seem like a simple task, right? However, the task is far more complicated than you might think.
"Students actually have to be able to look at a ribeye, and without using any tools, they have to be able to say how big the ribeye is in square inches, which is really crazy", Schertz explains. This skill requires hours and hours of training as well as incredible dedication to perfect.
Thanks Y'all (source):
---
Featured image from tweet embedded above