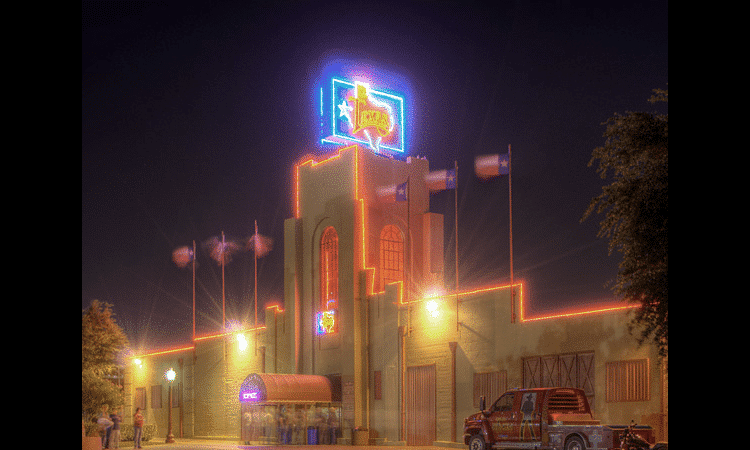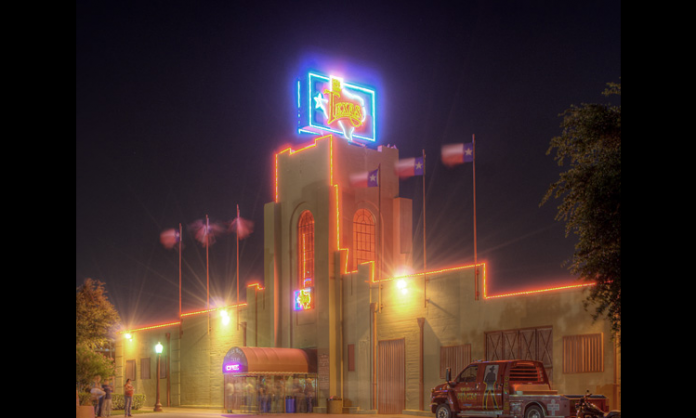 The World's Largest Honky Tonk has always been Billy Bob's in Fort Worth, TX. Now it's the World's Largest Honky Tonk Restaurant and COVID-safe live music venue thanks to a change in how the establishment is classified by the TABC.
"Our restaurant is now the entire club. Our restaurant's just really big, with a dance floor and it has a retail store in it. It's almost like a mall." – Marty Travis, General Manager of Billy Bob's
Billy Bob's has been closed since Governor Abbott's orders at the end of June which forced all 51% establishments to close in an effort to slow the spread of the Sars-CoV-2 Coronavirus that causes COVID-19. The closure sent a shock wave through the honky tonk which has been a Texas favorite since it opened in 1981, reducing their staff from 270 employees to just 10.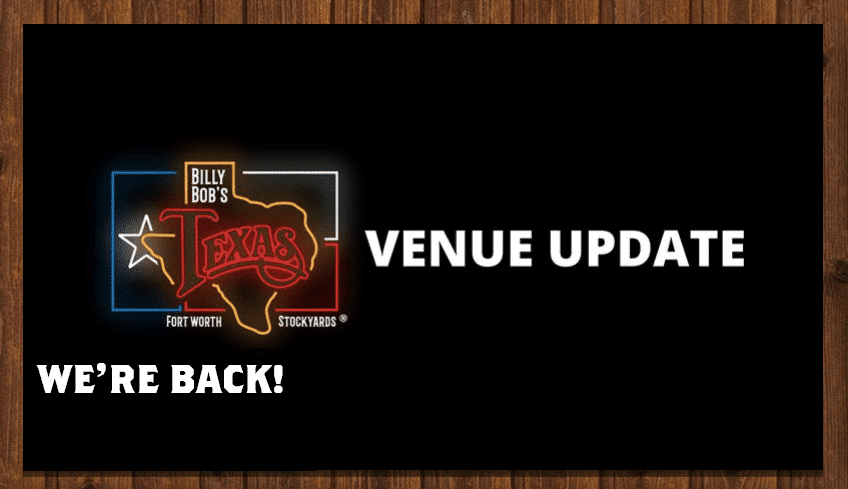 The venue posted about the reopening on their website declaring "We're Back". The TABC is now classifying Billy Bob's Texas as a restaurant and once the new permit arrives they'll be allowed to reopen, which looks like it'll be sometime the week of August 9th – 15th (we'll update this article and make a new post about it).
When the venue reopens they'll have to follow a lot of new rules to aid and enforce social distancing guidelines and give patrons the ability to keep their hands virus free with sanitizer stations. That includes keeping occupied tables far apart, taking temperatures at the door, and enforcing face mask wearing when not at a table eating. No word on how the dance floor will operate yet, though we're assuming it'll either have to be closed or patrons will need to wear a facemask and keep capacity on the floor limited.
They even have a list of limited-capacity concerts already lined up in anticipation of opening, which so far includes:.
Friday, August 14 – The Bellamy Brothers (10 PM)
Saturday, August 15 – Flatland Cavalry (10 PM)
Friday, August 21 – Tracy Byrd (10 PM)
Saturday, August 22 – Casey Donahew (10 PM)
Sunday, August 23 – Chad Prather (8 PM)
Friday, August 28 – Josh Abbott Band (10 PM)
Billy Bob's isn't alone, so far over 250 establishments across the state of Texas have requested a licensing change with the TABC. Which mean's we might see even more live music venues being allowed to reopen under the current restrictions, good news for Texas night life and musicians.
More on the Billy Bob's Website: https://billybobstexas.com/
Map to Billy Bob's Texas