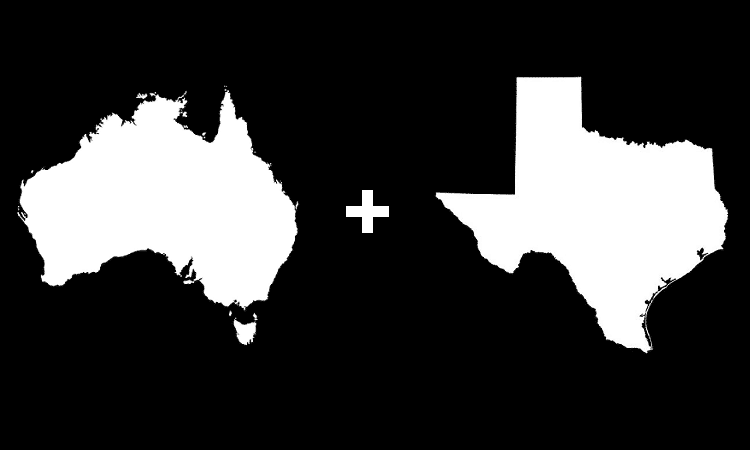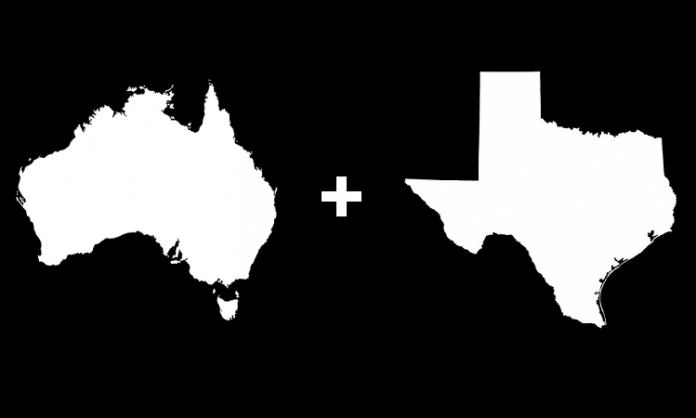 Texans love to wear t-shirts talking about how great Texas is. We also love memes about Texas, the shape of Texas, and well, pretty much anything that has to do with Texas. We also love giving back and helping when our neighbors are in need. And while they might be halfway around the world and in the wrong hemisphere, in a way, you could say that Australians are our neighbors.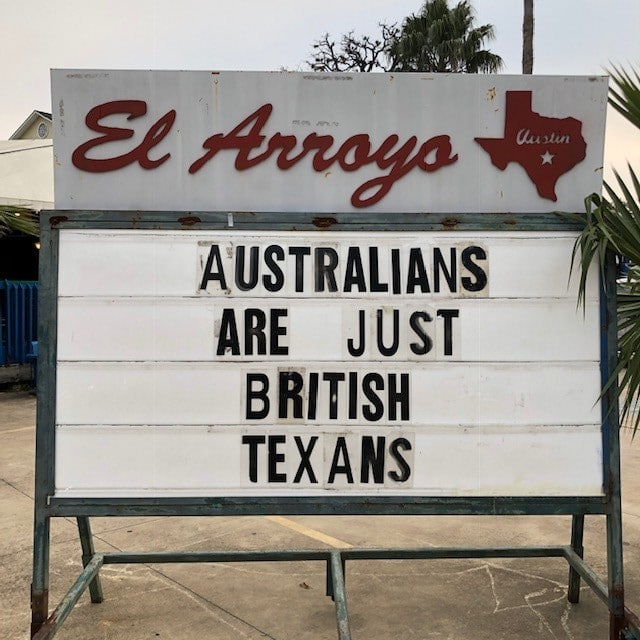 One meme that got really popular in 2019 on Texas social media said "Australians are just British Texans". This quote even found its way to the famous El Arroyo sign board in Austin and that photo was then turned into another meme that reached millions of Texans.
Well, now those British Texans need our help. Experts are estimating that over 1 billion animals have been killed so far in Australia's bushfires, and that number could keep rising. Graphic images of baby kangaroos getting caught in fencing and being burned alive, koalas covered in burns, and other similar images have gone viral across the world and even here in Texas. It's a natural disaster with a magnitude that is incredibly hard for us to comprehend here.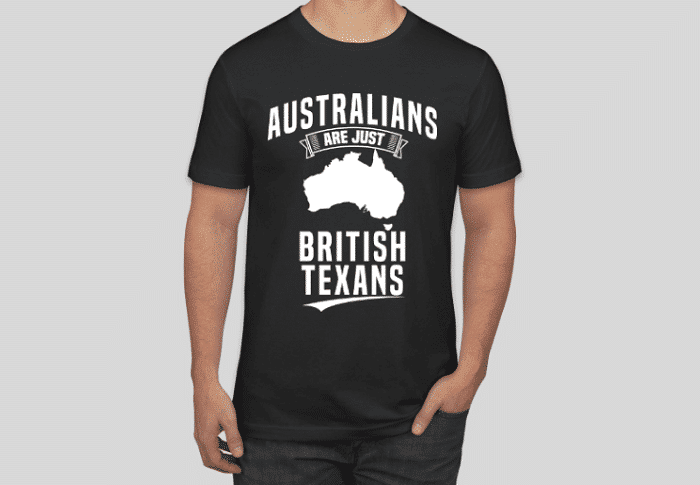 At Texas is Life we've decided we need to help and we're going to do it the best way we know how, by making a cool t-shirt based on that viral meme and giving 100% of the profits to groups in Australia helping the animals that survived recover.
Join us in showing Australia and all of the impacted animals that Texans are here to help.
BUY THE 'AUSTRALIANS ARE JUST BRITISH TEXANS' T-SHIRT HERE AND HELP AUSTRALIA'S ANIMALS NOW
Note: The 100% of profits offer on this shirt will be valid until March 31st, 2020.