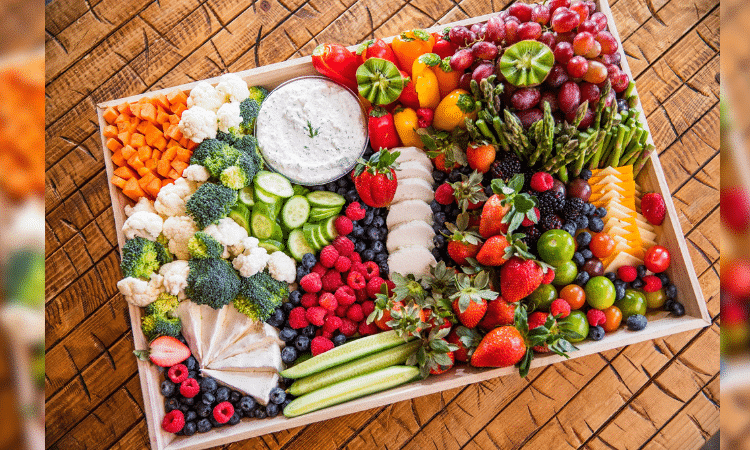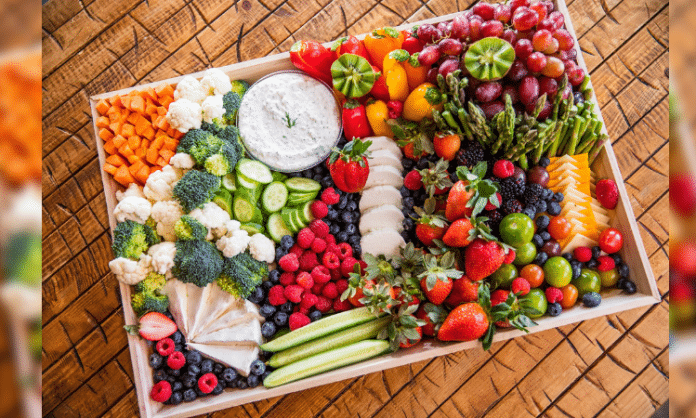 You've surely heard of the charcuterie board trend by now but this shop takes that concept to the next level!
Charcuterie concept, Graze Craze, opens its first Texas location on Ohio Drive in Plano. Originally founded in Oklahoma by a US Air Force veteran, Graze Craze provides curated and customized platters of meats and cheeses, fruits and vegetables, and more.
Grazing box options come in two sizes: The Lone Grazer and the Picnic Box. Their large boards (Picnic Box size) are good for 4 to 10 people with prices ranging from $90 to $140.
Their signature board, Gone Grazey, includes a wide array of choices such as prosciutto, fennel-spiced ham and goat cheese garnished with honey and pistachios. They also have diet-specific platters such as the Grazey for Keto and the "Vegegrazian". For those with a sweet tooth, they can be satisfied with the Sweet and Grazey board.
The Plano franchise is run by Rob Salinas who aims to "provide beautiful charcuterie displays, crafted with high-quality ingredients that will please anyone's palate."
Graze Craze is located at 1101 Ohio Dr Suite 116, Plano, TX 75093. It is open for pick-ups/in-store shopping from 8:30 AM to 6:30 PM Mondays through Saturdays and from 10:00 AM to 4:00 PM on Sunday. They also have free local delivery.
---
Featured image credit: Graze Craze, Inc. Facebook as embedded above