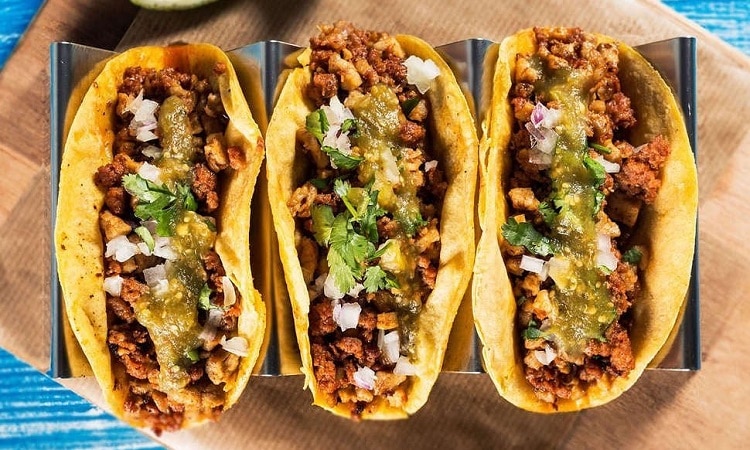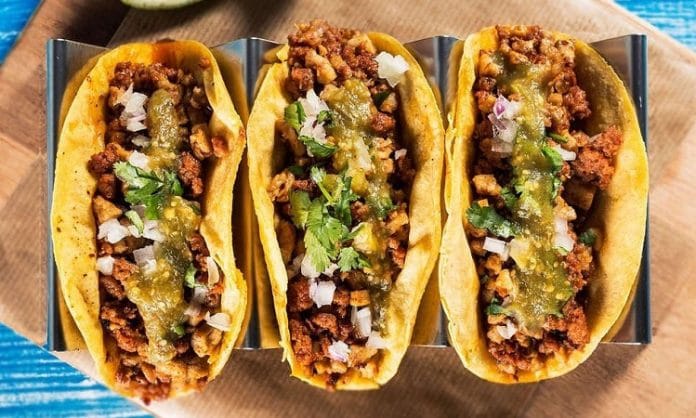 The only thing better than delicious tacos, are free, all-you-can eat, delicious tacos.
Calling all taco lovers! Tacolandia, a taco festival coming to Houston on October 19th, is giving out unlimited taco samples to attendees. Yup, you read that right—for the low price of $25, you can try as many tacos as you want from over 30 different vendors, including Caliente and Lupe Tortilla. Sign us up!
There's going to be a ton of options as this taco fest, so come hungry! You'll be able to sample everything from veggie tacos to carnitas to seafood tacos. Then you'll get to wash it all down with a margarita or a slice of warm, boozy bundt cake. Yum!
As you may have guessed from all the alcohol, this festival is strictly for adults 21 and older. So you'll have to find a babysitter for the kiddos if you want to come to this festival. Which, duh, of course you do!
The only real decision here is whether you're going to purchase a general admission ticket or upgrade to VIP. VIP tickets cost $65 but get you tons of perks like exclusive taco samples, three free drinks, and access to a private lounge with restrooms. You'll also get to enter the festival one hour early, which means shorter lines and more time to eat all the tacos!
Tacolandia only comes to Houston once a year, and tickets sell out fast. So get yours before they're gone!
https://www.tacolandiahouston.com