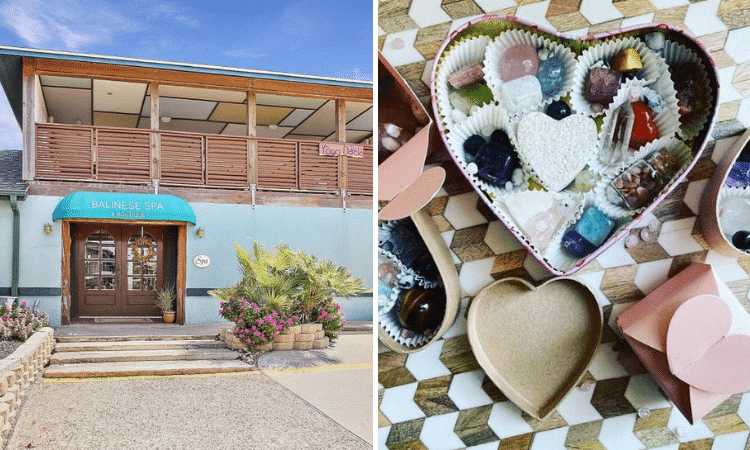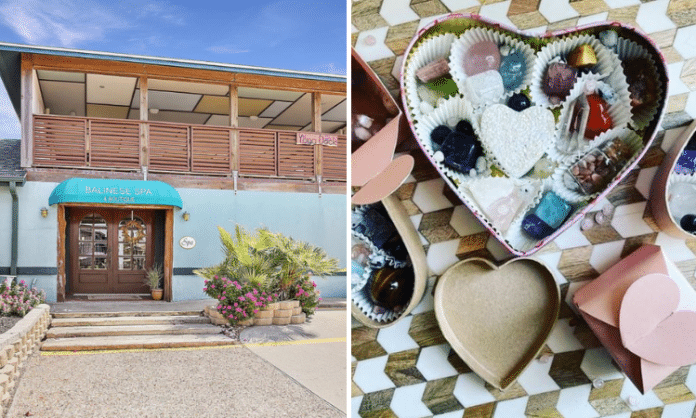 Do you have any celebration ideas for Valentine's Day or after dinner plans? Stroll with with your special someone as you shop around during Chocolate Crawl this February brought to you by Port Aransas Tourism Bureau and Chamber of Commerce.
Celebrate the holiday of love with the love of your life in Port Aransas. Look for head-turning outfits for the extraordinary day, buy amazing Valentine gifts, and cheers with your loved one in Chocolate Crawl. Free beverages and a wide assortment of chocolate goodies throughout the evening await shoppers. You can also get a chance to avail weekend-long shop deals at participating stores!
Overview:
When:Thursday, February 10, 2022 to Sunday, February 13, 2022
Time: 4PM-7PM daily
Where: Port Aransas, Texas at participating shops (see below)
For more information about the event, you can visit the event website here.
Participating local shops:
Balinese Wellness Spa, 121 Cut Off Rd.
Bella Bella Boutique, 422 W Avenue G
BlueWater Cowboy Mercantile, 221 Beach St.
C & G Sisters Island Boutique, 314 E. Avenue G
Fly It! Port A, 405 W. Avenue G
Island Motor Bikes, 315 S. Alister St., Ste 109
Island Wine, 1726 State Hwy 361, Ste. A
Island Woman Boutique, 1726 State Hwy 361, Ste. J
Lone Star Taste, 1023 State Hwy 361, Ste H
Raggdoll Boutique, 124 E. Avenue G
Roam, 403 N. Alister St.
Stephanie's Stuff, 910 State Hwy 361
The 3rd Coast Shack, 626 Cut Off Rd.
Tippy Toes, 345 N. Alister St., Ste D
So stop stressing out about your plans for Valentine's Day weekend or your Valentine's gifts because Port Aransas has got the gifts and shopping experience for you and your special someone. All you have to do is come to the venue and enjoy the day!
---
Featured image credit: (left) Balinese Spa (right) 3rd Coast Shack Instagram