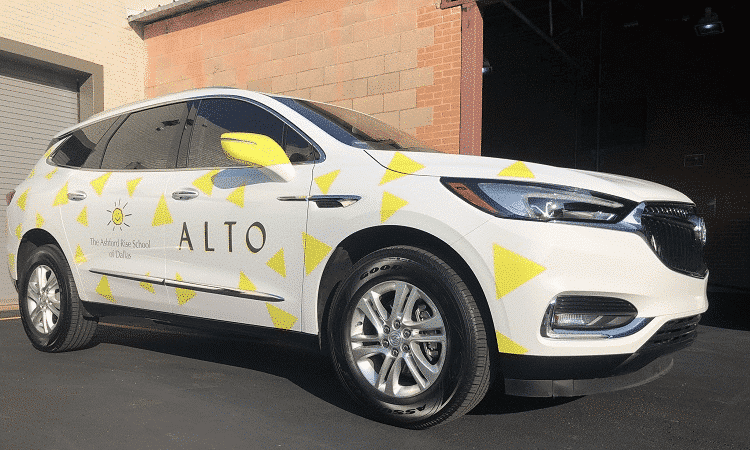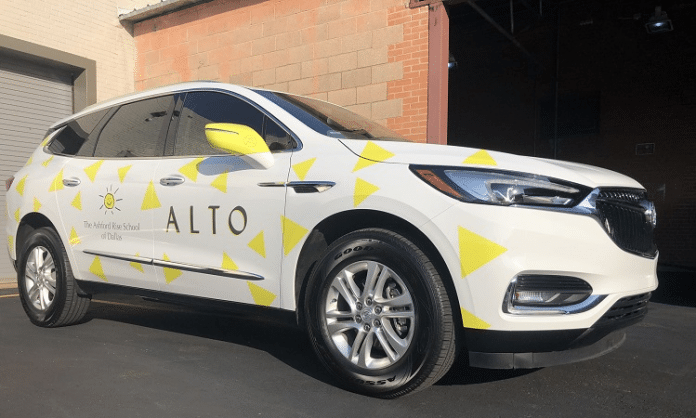 Alto, a Dallas-based tech company taking on Uber and Lyft, is raising money for an inclusive local preschool built to work with kids who have Down Syndrome and other developmental disabilities along with kids without disabilities. The company allowed kids from the school to help decorate one of their cars by drawing on its hood at a recent event. The kids also got to sit in their car and eat snacks.
Proceeds from every single ride in the car will benefit The Ashford Rise School. Currently about 70% of the students at the school have developmental delays, mostly Down Syndrome, and about 30% are typical kids. The school has the kids learn and play along with each other in an inclusive environment. It costs around $1.7 million per year for the school to operate.
Alto had one of their cars specially wrapped and turned the hood into a whiteboard so the kids could draw on it. If you're in Dallas and need a ride somewhere, consider using Alto over other services and you'll be helping local kids.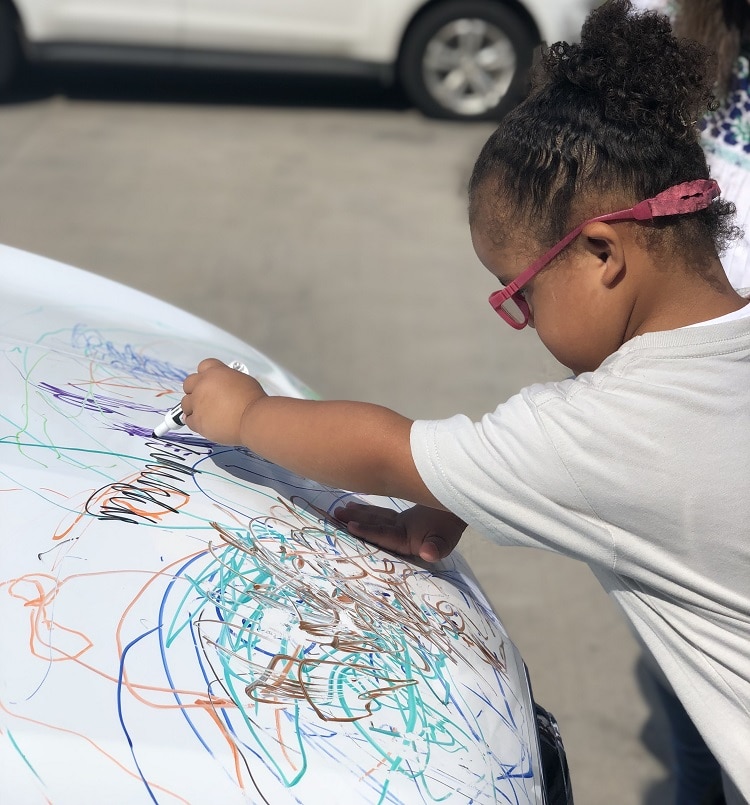 Download Alto or Learn more: https://ridealto.com/
The Rise School website: https://www.elizabethtooncharities.org/the-ashford-rise-school-of-dallas