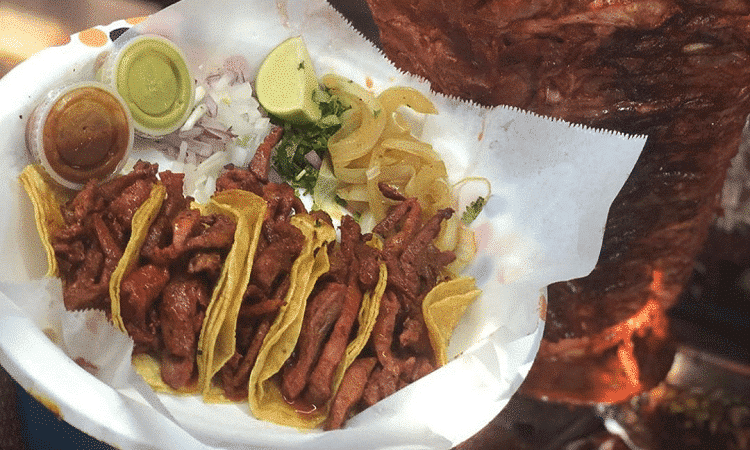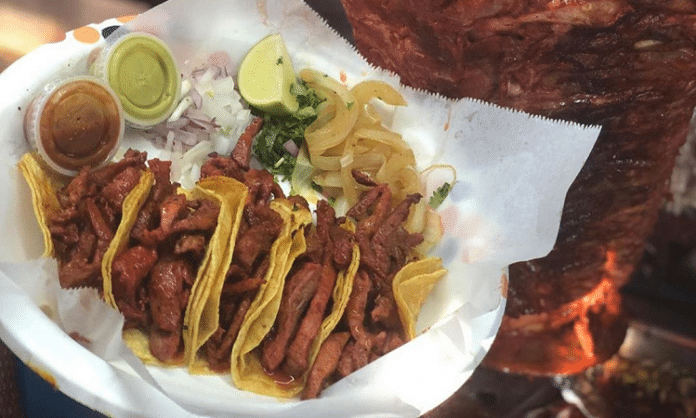 There's only one thing we love more than tacos—free tacos!
Taco Truck Throwdown is a completely free taco festival coming to San Antonio this Saturday from 2PM to 10PM. This festival is going to feature some of the best tacos that San Antonio has to offer from around a dozen local food trucks. You'll get to try fish tacos from Mr. Fish, Korean street tacos from Bull Gogi Boys, tacos and gorditas from Doña Kika's, and more!
Tacos aren't the only thing this festival has to offer, though! There's going to be tons of live entertainment too. Talented musicians like King Tonyo, Gio Chamba, and Simply Rayne are performing. You'll also get to watch lucha libre wrestling matches, live mural painting, a BMX showcase, and more. There's even a designated kids area featuring fun games and activities for little ones. With so many things to do, we can see why this festival is an all-day thing!
General admission tickets are completely free, but you can purchase VIP tickets for $60. They get you special perks like free swag, complimentary drinks, and access to several VIP areas, including one close to the stage. If you're a hardcore taco lover or Gio Chamba superfan (we know we are), then you should definitely upgrade to VIP!
Whichever tickets you're buying, make sure you secure them soon. We bet these tickets are in short supply, cause who doesn't like tacos?
https://www.tacotruckthrowdowntx.com
Featured Image via @TacoTruckThrowdownTX on Instagram