It can be tough to read the news lately. It seems like every minute there's another overwhelming coronavirus story. Today we hope to bring you some much needed positivity and hope. There are some companies that are helping light the way for its communities – many in Texas. These 3 Texas-based companies in particular are fighting to help our communities in this time of need and have donated over $8 million. 
H-E-B/Central Market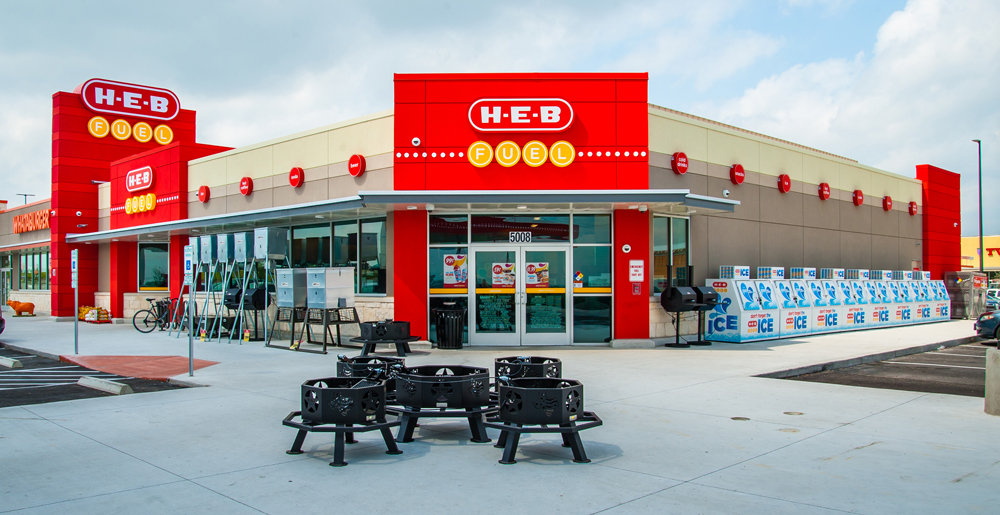 This staple supermarket chain is tackling the issue head-on by investing directly into the local community. It has given $3 million to support local organizations that are helping those in need (seniors, children, and low-income families) and that are working to combat the spread of the coronavirus itself. $1.2 million will go to support 18 food banks throughout Texas. $500,000 will go to mobilized feeding services for seniors and low-income families. $300,000 will assist Texas Biomedical Research Institute which is researching the coronavirus and trying to accelerate the testing and vaccine process. The last $1 million will support non-profits providing other vital services.
Click here to read more about H-E-B's response.
USAA
This Fortune 500 company will waive and/or reimburse members for coronavirus-related testing, make special payment arrangements, and introduce special programs for members. In addition to this, USAA has made a $1 million donation to multiple nonprofits which provide food and housing assistance, health-related services, and other essential support. These nonprofits include the "San Antonio Food Bank, South Texas Blood & Tissue Center, Meals on Wheels, Haven for Hope and United Way of San Antonio."
"Considering the enormous challenges from this health emergency, we know our local community needs help, especially those organizations serving our most vulnerable residents." – USAA CEO Wayne Peacock 
Click here to read more about USAA's response. 
Dell
Not only has Dell invested over $1.1 million in helping China recover, they have also set aside $3 million in funds and tech to help meet community needs and treat/contain COVID-19 worldwide. 
Click here to read about Dell's response
In times like these is when we really need to watch out and care for one another. We are all in this together and we need to support each other as much as possible. Wishing you all good health.