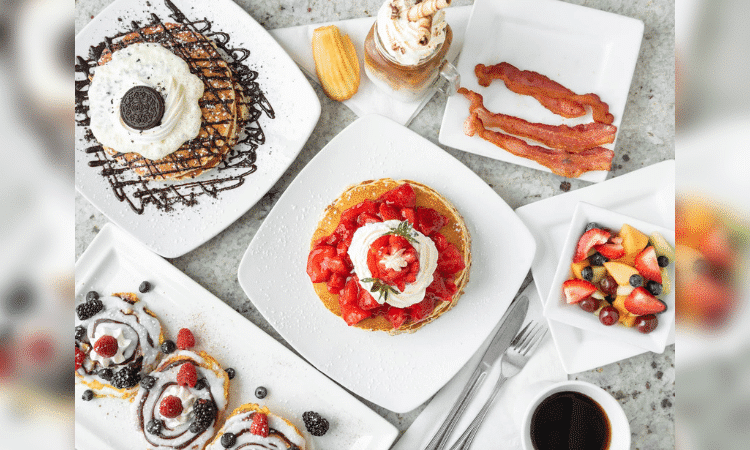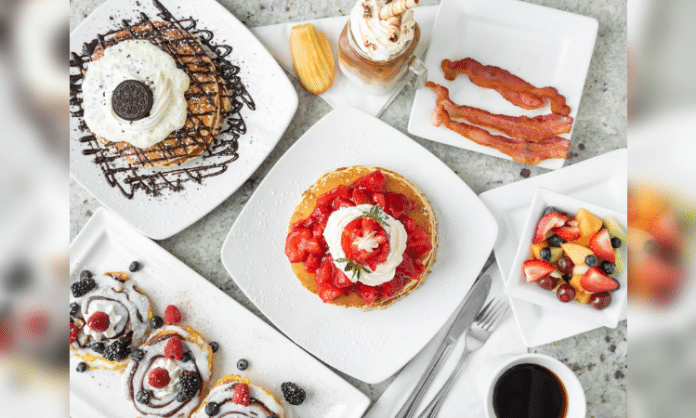 There's something about knowing that your food is made from ingredients from farms near you. At this new diner in Fairview, TX, you get fresh, local ingredients served up deliciously for breakfast and brunch.
Fairview Farmers in Farview, TX is serving American diner classics with a healthy twist. They serve dishes made from scratch and are working with local farmers for their ingredients. Menu options include croissant beignets with lingonberry butter, cinnamon roll pancakes, Belgian waffles, and quiche and eggs benedict to name just a few.
While hoping to open last November, staffing and operational delays moved the opening to late January – still only at a limited capacity. Due to current circumstances, they are still operating in a "soft opening" stage but hope to soon be able to gather enough food and staff to begin increasing advertising and occupancy while maintaining its high quality standards.
This restaurant is co-owned by Fati Mixha and his parents, Atim and Linda Mixha, along with his sister Besa Mixha. With the family's long history and the food and beverage industry, they are sure to offer customers a dining experience that they hope would provide a hometown feel that allows customers to feel a sense of community when they walk through the door.
You can find them at 441 E Stacy Rd, Fairview, TX 75069. Fairview Farmers is open from 7 AM to 3 PM daily 7 days a week.
---
Featured image credit: Fairview Farmers Facebook as embedded above