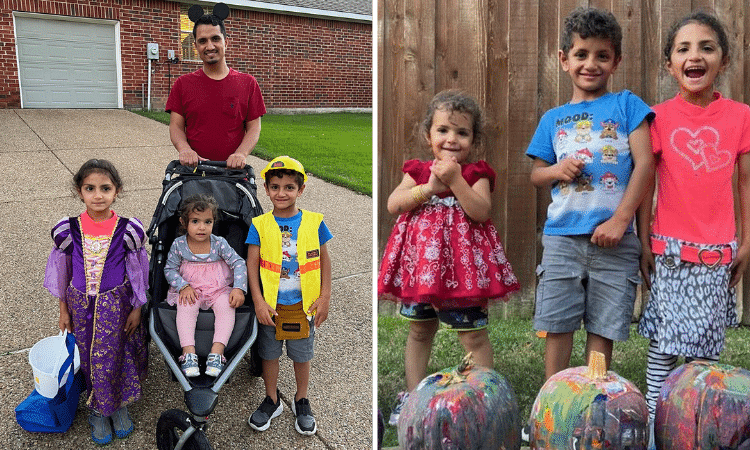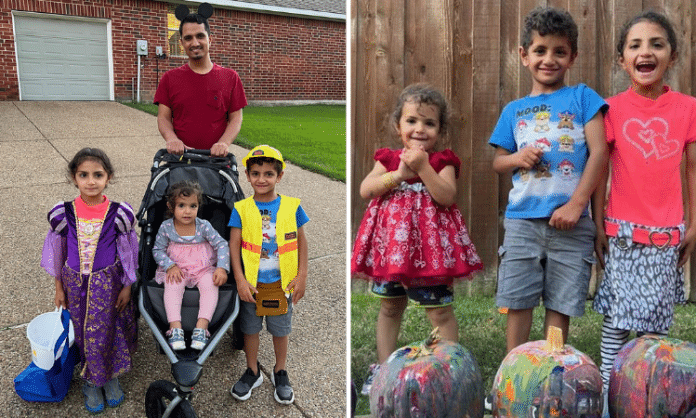 After being displaced, this Afghan family with 3 kids was welcomed with open arms by a local Texas family showing exactly what Texas hospitality really means. 
Home lodging company Airbnb announced in August that they will be providing 20,000 temporary homes to Afghan refugees to have homes for the holidays. Mark and Brenna Puls signed up with Airbnb and opened their home in Grand Prairie to an Afghan couple with three kids and one on the way.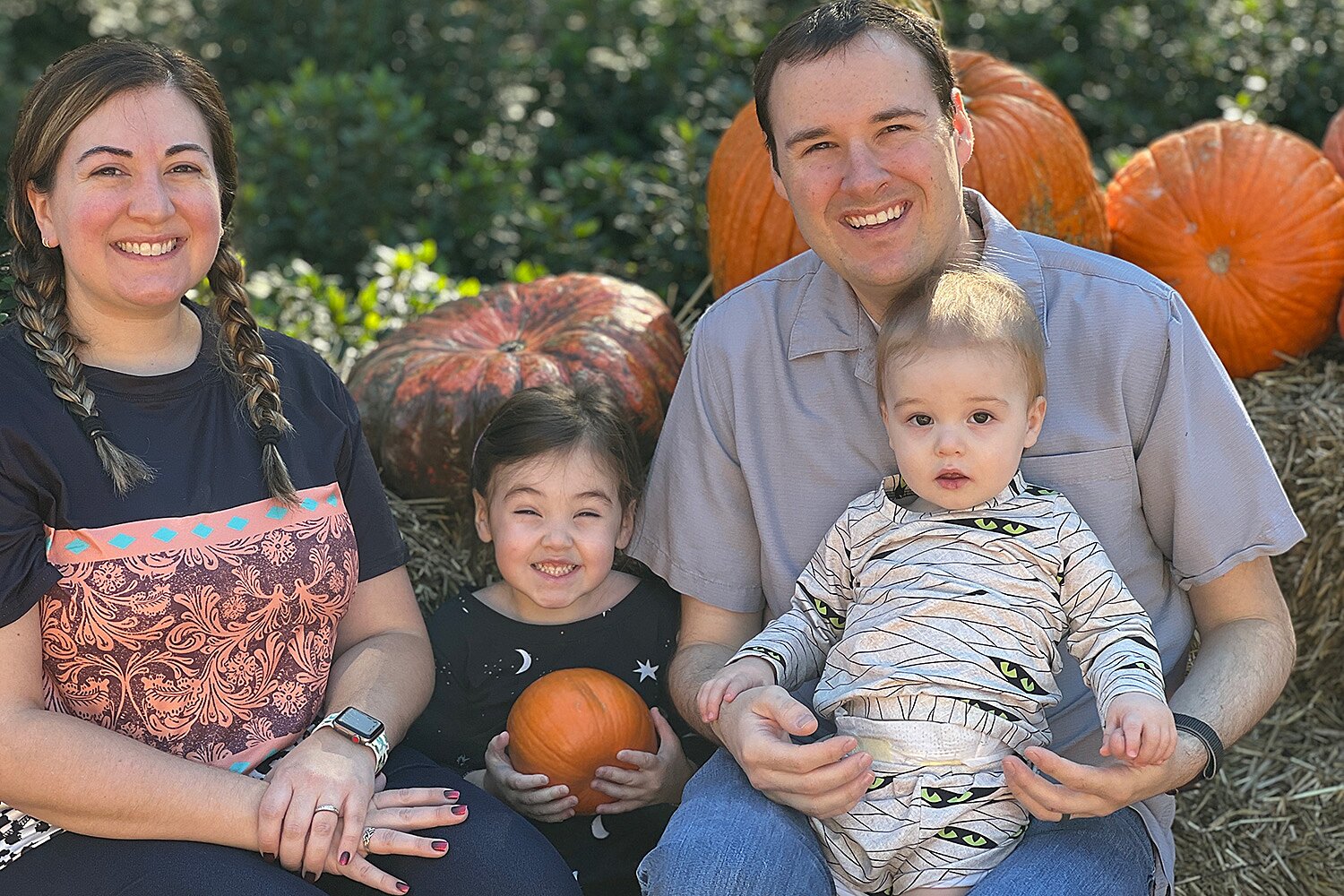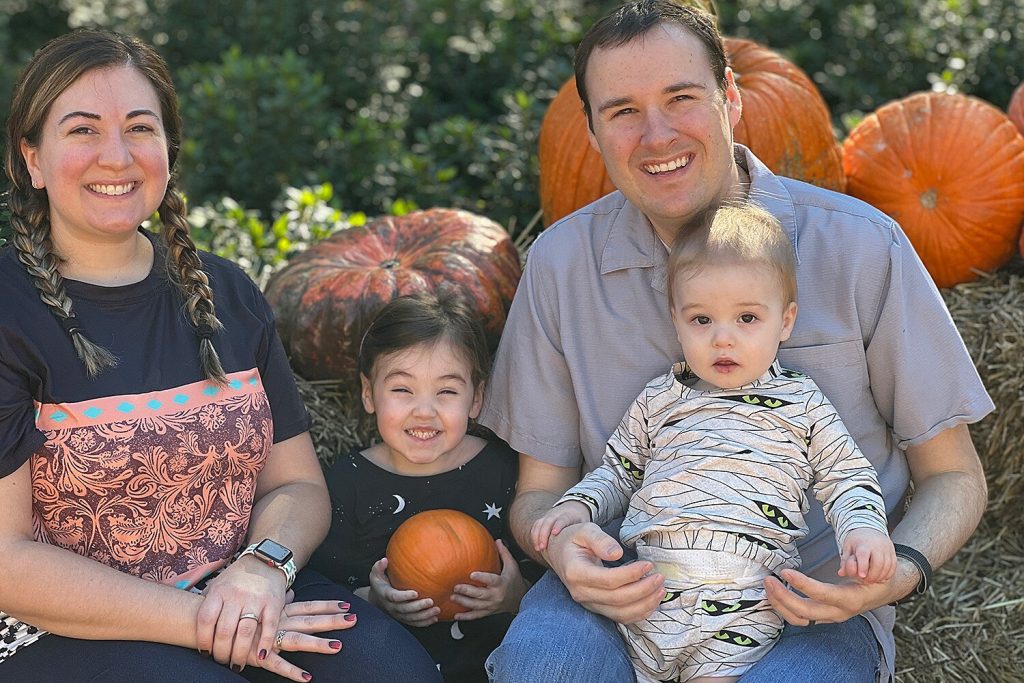 The Puls have two toddlers themselves and also hoped for a family with kids when they signed up for Airbnb to share their kids items. Brenna said they have cribs and toys and her daughters would love to have new playmates. Luckily enough, they matched with Mohammed Stoman Hotak's family of five.
The Hotaks arrived in their home in October of this year. The Puls couple moved their kids to their bedroom, which opened two rooms for the Hotaks. It was a little overwhelming at first, especially with the language barrier, but eventually, everyone settled in just fine. Throughout their time together, they've found new friendships and an extended family whom they'll be in "for the long haul".
"We are family now and we will be family in the future as well," said Stoman Hotak.
"So I have now one family here in the U.S., that's Mr. Mark and Brenna, so I have only one family."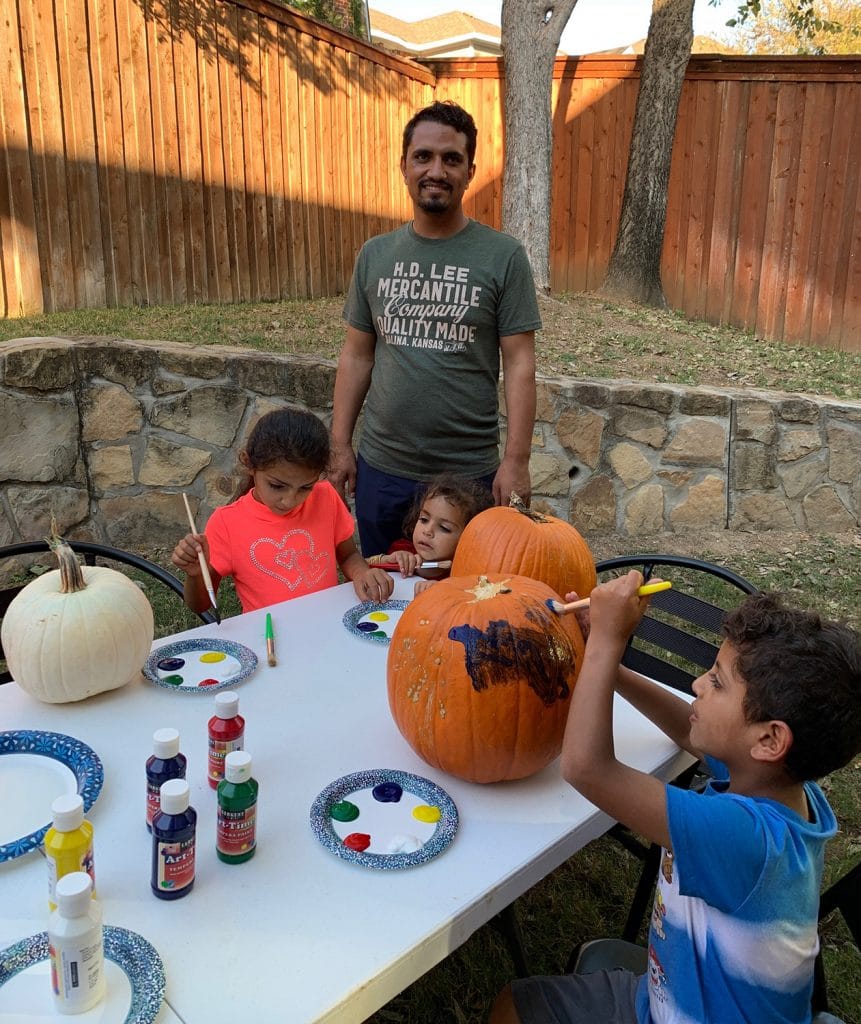 The Hotaks came just in time for Halloween and the kids carved pumpkins and went trick-or-treating in the neighborhood. Brenna says her daughter was so happy to have new friends in the house.
Brenna pledged to continue supporting the Hotaks as she started GoFundMe to help them thrive in their new life in America. As of December 13th, the fundraiser has raised over $18,000 of its $25,000 goal! You can support the fundraiser here. If you want to support Airbnb's initiative, or just know more you can visit Airbnb's website here.
Thanks y'all (source): CBS DFW
---
Featured image credit: collage of photos by Brenna Puls