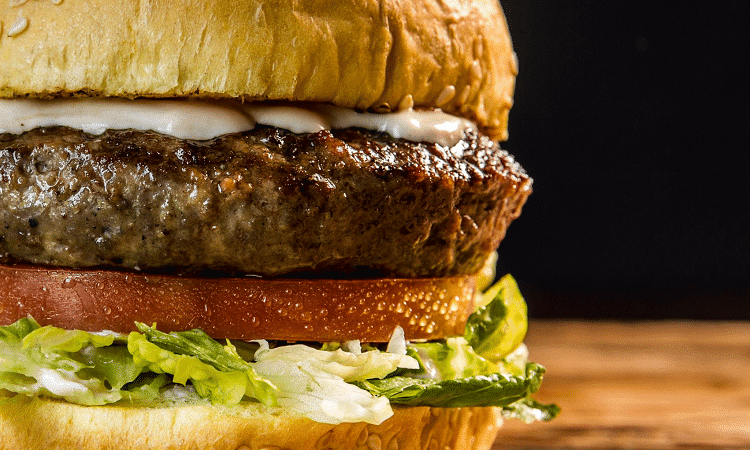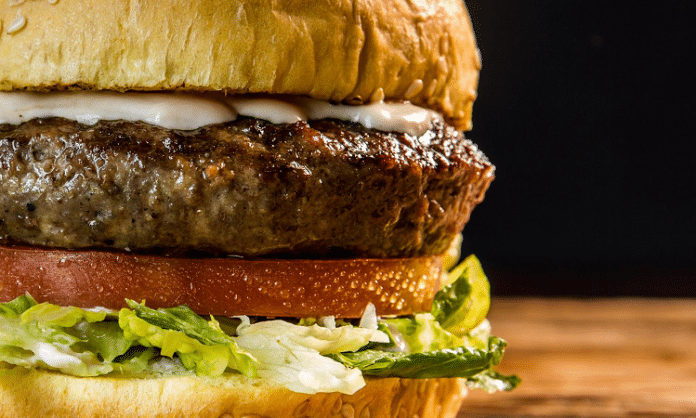 The website Gayot set out to rank every burger restaurant in America, and a beloved Houston establishment's original location took the top prize.
Since its humble invention in the year 1900 the hamburger and its cousin the cheeseburger have captivated Americans and filled our bellies for lunch, dinner, and yeah even sometimes breakfast. The hamburger has also launched several major restaurant chains including our very own Whataburger here in Texas. It's safe to say after over 100 years, that we know what a good burger is and is not.
That's where the food critics at Gayot come in. They like to call themselves the 'international guide to the good life' and each year they pour over restaurant data, changes, and of course the food itself to produce guides for traveling foodies and people looking for the best of the best. After a thorough review the team published their list of the Top 10 Burger Restaurants in the U.S. with a Houston, TX favorite taking the top spot.
The #1 burger restaurant location in the USA according to Gayot is Becks Prime on Kirby in Houston, TX. This is the original location of the chain which first opened in 1985 and now serves up hot and fresh burgers at several locations in Houston, Sugar Land, Katy, The Woodlands, and Dallas. The chain is known for their fresh-never-frozen ground angus beef patties which are all cooked over mesquite coals when you order so no burger is sitting around under a heatlamp waiting for you.
Becks was the only Texas-based restaurant location to make the list with the rest coming from New York, Colorado, Georgia, California (yuck), Nevada, Illinois, Massachusetts, and Virgina.
What do you think of Becks Prime? Is it the best burger restaurant in the country?
Is there a great Texas burger restaurant that should have made their top 10 list?
Tell us down in the comments or over on Facebook.
Map to Becks Prime on Kirby

Find more locations across Texas on their website: https://www.becksprime.com/
---
Featured image via Becks Prime Facebook page