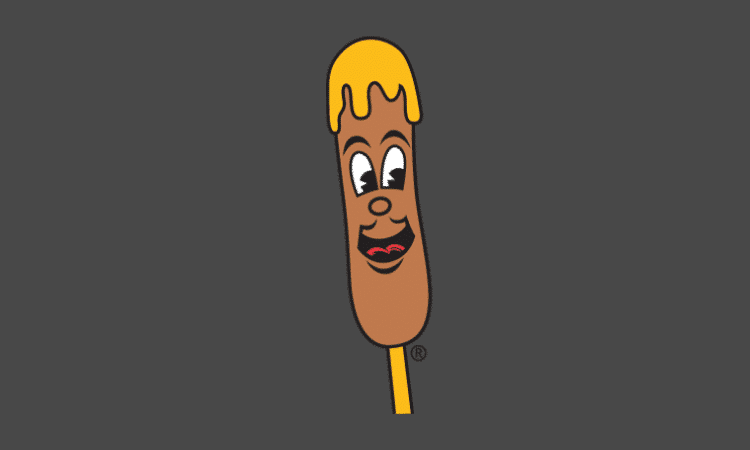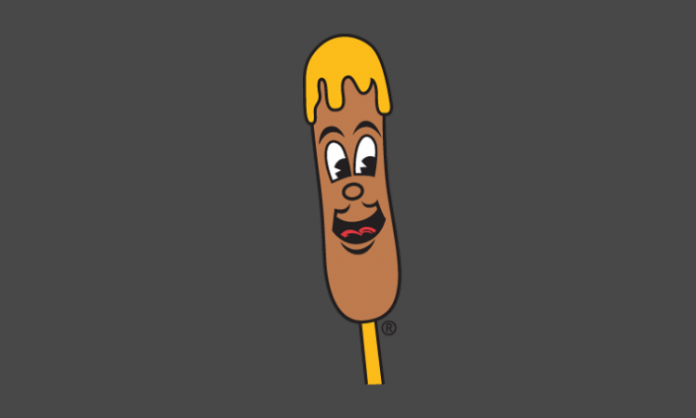 Thanks to the service Goldbelly you can get Fletcher's Corny Dogs anywhere in the entire state of Texas or the country.
Good News Texas!
Y'all can get your Fletcher's Corny Dog fix without standing in the summer heat, waiting for the State Fair of Texas to start, or going through a drive through at a fast food restaurant. Fletcher's, like many other Texas culinary institutions, is now using the service Goldbelly to deliver their original and world famous corny dogs anywhere in the USA. That means you folks down in the valley, over in El Paso, along the Gulf, in the hill country, up there in the panhandle, and even out yonder in East Texas can get a Fletcher's fix whenever the craving hits (give or take a few days for delivery).
Orders start at $49 for a pack as small as 6 and go upwards of $139 for a 24-pack of corny dogs.
Their Goldbelly has a variety of options for packs available too including:
Original Corny Dog
Texas All Beef Corny Dog (smoked brisket)
Jalapeño & Cheese Corny Dog
"Bird Dog" Corny Dog (turkey)
Veggie Corny Dog
You can also order a 24-count sampler pack that comes with all 5 varities (not sure how many of each variety though in that pack).
Head over to the Fletcher's Goldbelly page to order
Facebook announcement by Fletcher's

Tweets from folks getting their deliveries
Arrived just now! @FletchersDogs AT THE HOUSE #statefairoftexas #cornydogs pic.twitter.com/JMgR5KgxXO

— David M Burrows (@dmburrows) July 21, 2021
---
Featured image is the Fletcher's corny dog logo trademark of Fletcher's Original State Fair Corny Dogs used under fair usage to discuss the brand.