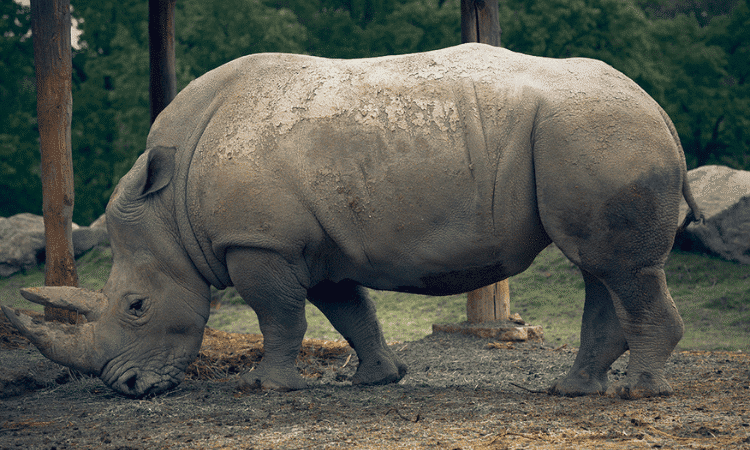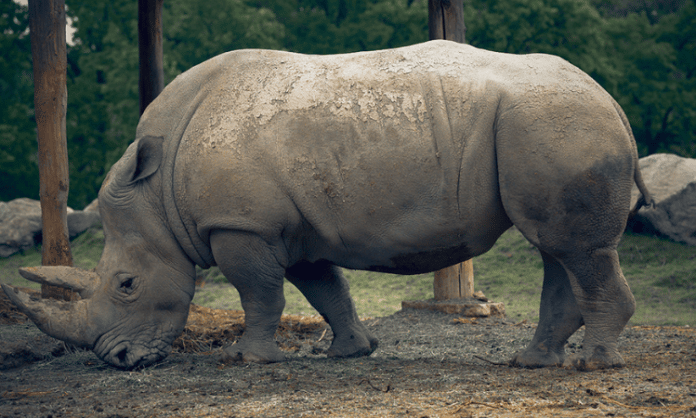 Rhinory is a winery concept that allows visitors to bask in the ambiance of the "burg's" Hill Country while seeing a rhino from any part of the reservation. The idea came about in 2016 after owners, Craig Stevens and his wife had gone on a safari in South Africa and witnessed poaching of the wildlife.
On the hill country rhino reservation you can enjoy a glass of some of Rhinory's best wines while learning about Blake, the 4,000 lbs rhinoceros inhabiting the reservation.
Rhinory also offers the opportunity for you to meet Blake, or if you think an up close and personal interview is too scary, the rhino pen allows anyone to see Blake from a distance at any seat and angle.
While Blake the rhino is the star of the show, the array of wines offered here is worth a look as well. From the Blanc du Bois (a 2019 vintage) to their Horn Red Wine Blend (one of their "signature Kera collection" wines) the Rhinory has a wine for every enthusiast to enjoy.
Next time you head to the Texas hill country, stop by this unique winery and animal experience and let us know what you think in the comments below.
Vitals
Price: starts at $25 / person
Address: 13112 E US 290, Fredericksburg, TX 78624
Map to the Rhinory

---
Featured photo via the Rhinory website