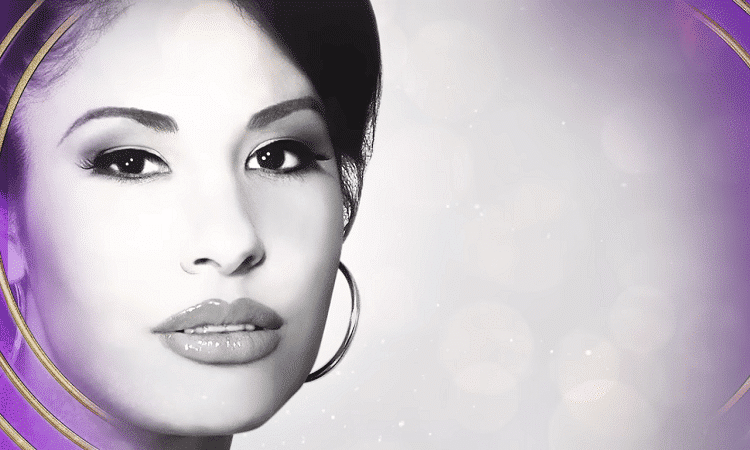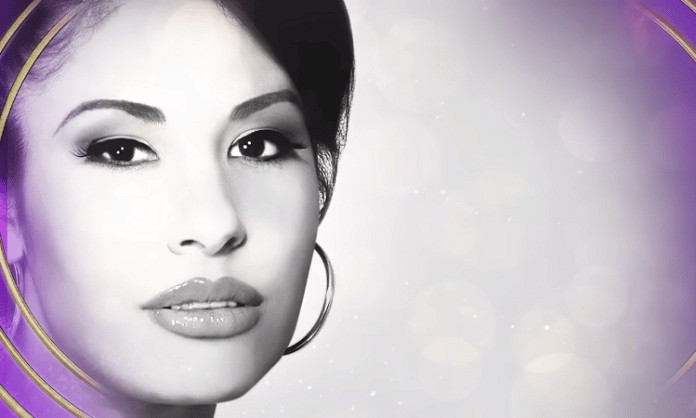 New-ish Selena music
Yesterday Selena's across Texas and the world went wild when her family announced a new upcoming album of remixes titled "Moonchild Mixes" and dropped a new track as part of the announcement. Across most of the official social media for Selena you can hear snippets of the new track along with ads for the upcoming album, but on YouTube you can hear the full song right now.
Watch the 'Como Te Quiero Yo A Ti' Lyrics Video Here:

Or listen to the song on Spotify here:

The new single was remixed using old vinyl records and modern technology. The track 'Como Te Quiero Yo A Ti' was written by an original member of the Selene y Los Dinos band. Moonchild Mixes will include this track and 12 others that have been remixed and remastered. The album is due to be released on August 26th, 2022.
Some media have made it sound like this was an entirely new song, but it is only a well-done remix. You can hear the original version in this (unofficial) lyrics video on YouTube:

Since Selena's tragic murder 27 years ago her family has been hard at work keeping the late Queen of Tejano music's legacy alive and thriving. In 1997 a biopic movie titled "Selena" was released which helped catapult the career of Jennifer Lopez to superstardom. In 2020 during the height of the COVID-19 pandemic the show "Selena: The Series" became the #1 show on streaming service Netflix.
Moonchild Mixes is not the first Selena music released by her family since the singer's passing. When the album drops next month it will be the 24th posthumous music release by her family and estate. The estate has released boxed sets, compilation and greatest hits collections, live albums, remixes, and soundtrack albums of her music averaging about one release every 13.5 months.
Instagram teaser for Moonchild Mixes:
Many Selena fans believe the world was robbed of a great musical talent when the singer was murdered by her deranged ex-manager at only the age of 23. And, while it has been 27 years since her passing, much like devoted Elvis fans, Selena fans get incredibly excited when something new or releated to the artist gets released.
Here are some excited tweets from Selena fans:
WE ARE GETTING NEW SELENA QUINTANILLA MUSIC ❗️❗️❗️❗️❗️

— Sinuous ✨ (@sinuous__) July 30, 2022
Never thought I would get to witness Selena releasing new music in 2022🥹 pic.twitter.com/DlerbHYdkQ

— 𝒩𝒾𝓃𝒶 ℰ. 𝒥𝑒𝒻𝒻𝓇𝒾𝑒𝓈 (@njeffries06) July 29, 2022
SELENA QUINTANILLA PEREZ'S FAMILY RELEASED MUSIC FOR HER POSTHUMOUSLY AND I AM LOSING MY MIND pic.twitter.com/OK7uJrkE3g

— lainey💘🦋✨ (@lesbianreinaa) July 30, 2022
See your tweet above, mention @txislife
---
Featured photo a screenshot from the YouTube video embedded above