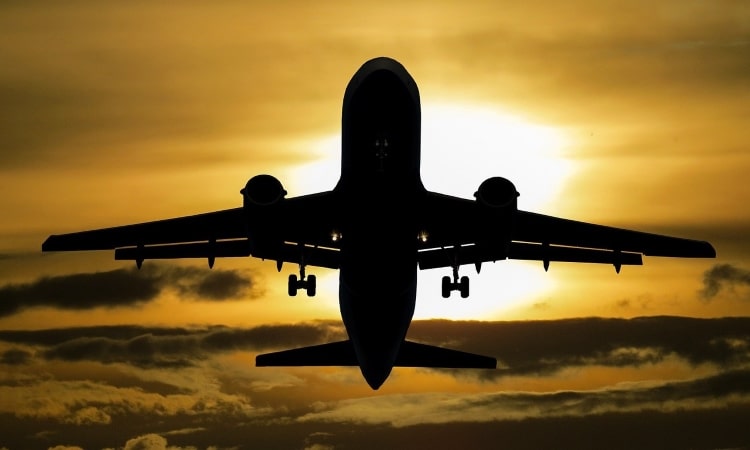 No doubt the travel industry has been hit rough during the pandemic but this Texas airport is absolutely going above and beyond despite the pandemic and has snatched some top rankings in these airport awards.
In the entire U.S., Houston's George Bush Intercontinental Airport is ranked 1st for Best Airports according to Skytrax 2021 World Airport Awards. It also ranks as the cleanest U.S. airport and 2nd best airport in the entire North America.
Some more noteworthy appearances in the rankings from Texas (really just Houston):
Bush Airport ranks 25th in Best Airports in the World
Houston's Hobby Airport was ranked the most improved U.S. airport
Hobby also ranked 3rd for Best Regional Airports in North America
Hobby is 49th in Best World Airports and 10th in Cleanest U.S. Airports
Houston is the only U.S. city to have two rankings in the category for Best Airports in North America and Cleanest Airports.
Wow – Houston really did not come to play with y'all this year!
These rankings were generated by analyzing the annual airport customer survey for Passenger's Choice Awards. These surveys were conducted recently between August 2020 up until July 2021.
Have you flew recently with George Bush Intercontinental or Hobby Airport? Tell us your thoughts and if you think these rankings got it right. Comment below!
---
Featured image credit: blende12 on Pixabay